Best Biking Cities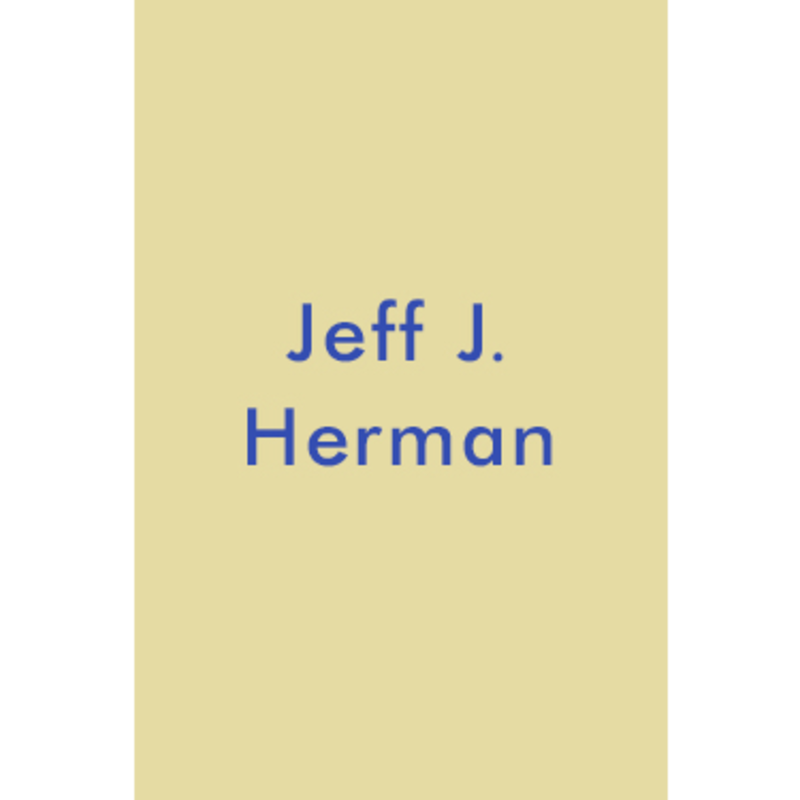 Listen
If you're among the 50% of the U.S. population planning to ride a bicycle more post-pandemic, you'll want to know the Best Biking Cities in America.To mark World Bicycle Day on June 3, LawnStarter ranked the 200 biggest U.S. cities based on 18 key indicators of a bike-friendly lifestyle. Among the factors considered are the length of bike lanes, the share of workers who bike to work,and access to bike stores and repair shops, however also taking into account the air quality, weather, and availability of biking clubs in each city. Cities that dominate the top rankings include San Francisco, CA, Portland, OR and Fort Collins,CO while it seems the southern states do not fare so well with Newport News, VA, Jackson, MS and Baton Rouge, LA at the bottom of the list.
Guest Links
2021's Best Biking Cities in America
Read
Trending Topics
Kathryn's wide range of guests are experts and influencers in their respective fields, offering valuable insights and information. Click the links below to view more episodes within the specific topic.
Related Episodes

Episode #1040

Irwin Redlener MD

Co-founder Children's Health Fund

"The Future of Us: What the Dreams of Children Mean for Twenty-First Century America"

Episode #1091

Thomas Sims, MD

Physician, Writer, & Actor

"On Call in the Arctic: A Doctor's Pursuit of Life, Love, and Miracles in the Alaskan Frontier"