May-December Memoir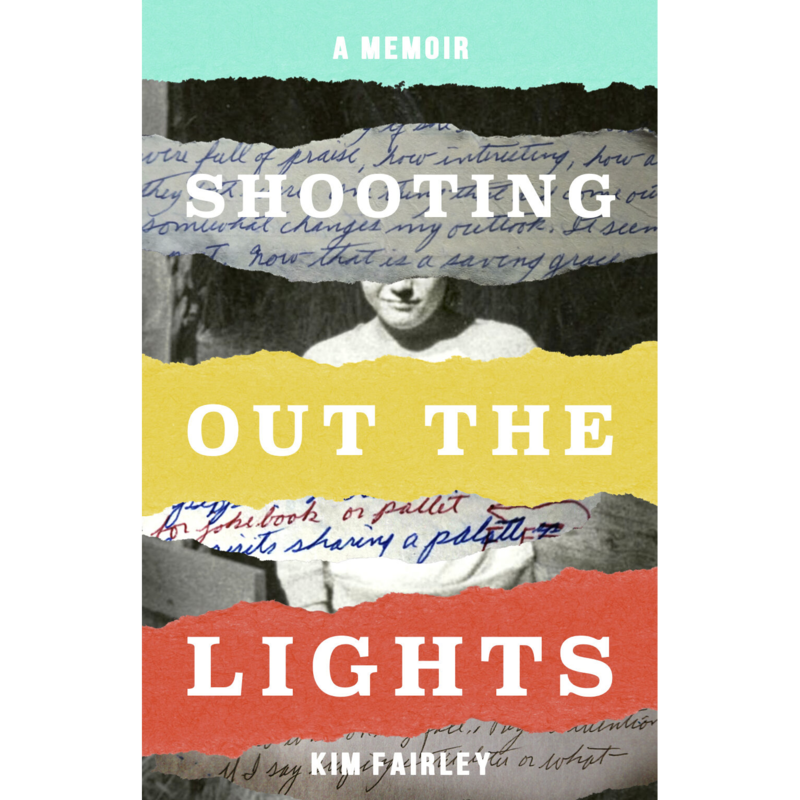 Listen
Unraveling like a mystery novel, Kim Fairley's memoir of her marriage to a man thirty-two-years older, who had lost his son in a gun accident, explores the taboo of wide age gap love. Soon after twenty-four-year-old Kim and fifty-six-year-old Vern marry they learn Kim is pregnant. However, their lives are turned upside down when the widow of Vern's dear friend calls in need of a favor. She wants Vern to take her eleven-year-old son, Stanislaus, whose troubling behavior challenges Kim's devotion, trust and the underpinnings of her marriage.The book serves as a reminder of the power of talking in coming to terms with massive grief, which has been a major theme during the coronavirus pandemic, that has plunged people into psychological distress, fatigue, occupational burnout, anxiety and depression.
Guest Links
Shooting Out the Lights
Buy
Trending Topics
Kathryn's wide range of guests are experts and influencers in their respective fields, offering valuable insights and information. Click the links below to view more episodes within the specific topic.
Related Episodes

Episode #1395

Florence Ann Romano

Author, Philanthropist

"Florence Ann Romano"

Episode #1384

"How to Talk When Kids Won't Listen: Whining, Fighting, Meltdowns, Defiance, and Other Challenges of Childhood"

Episode #1061

Alyce Desrosiers LCSW

Social Worker & Author

"The Nanny Manual: How to Choose and Nurture the Perfect Childcare Partner"