Destination Wellness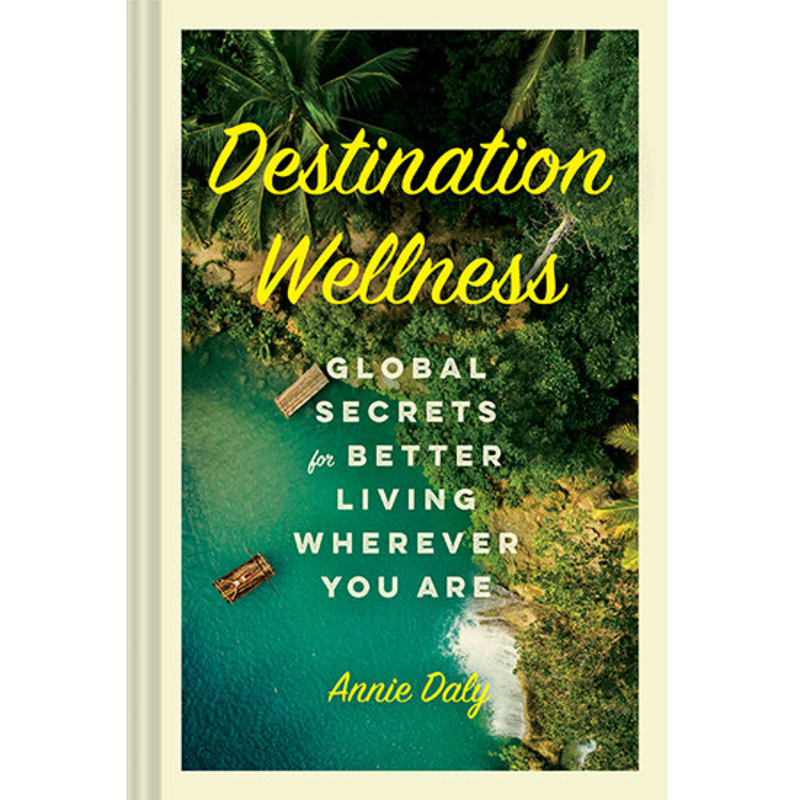 Listen
Fed up with the commercialization of the wellness industry after working in it for years, Annie Daly embarked on an inspiring adventure through some of the world's happiest and healthiest cities and villages to find out what we can learn from them. Whether she's hiking along gorgeous fjords in Norway to see why Norwegians are so dedicated to getting outside, soothing her spirit with Hawaiian saltwater cleanses, or learning about the importance Brazilians place on community, Annie combines on-the-ground reporting with heartful personal narrative to share the global lessons, philosophies and customs that prove that wellness is not about the products — it's about the way you live your life. A former editor at SELF, BuzzFeed and Cosmopolitan, her work has been featured in dozens of digital and print publications including AFAR, Condé Nast Traveler, Travel + Leisure, Vogue, Marie Claire, Lonely Planet, Women's Health, InStyle and The New York Post.
Annie Daly has also been featured in: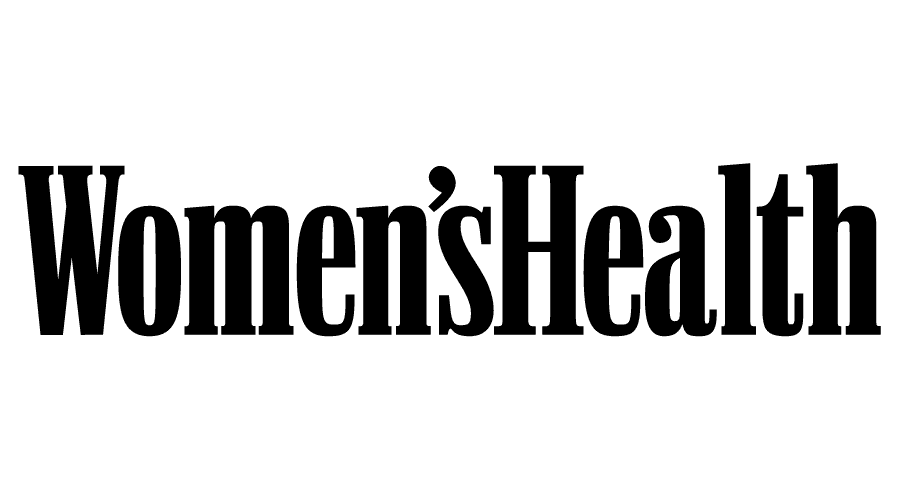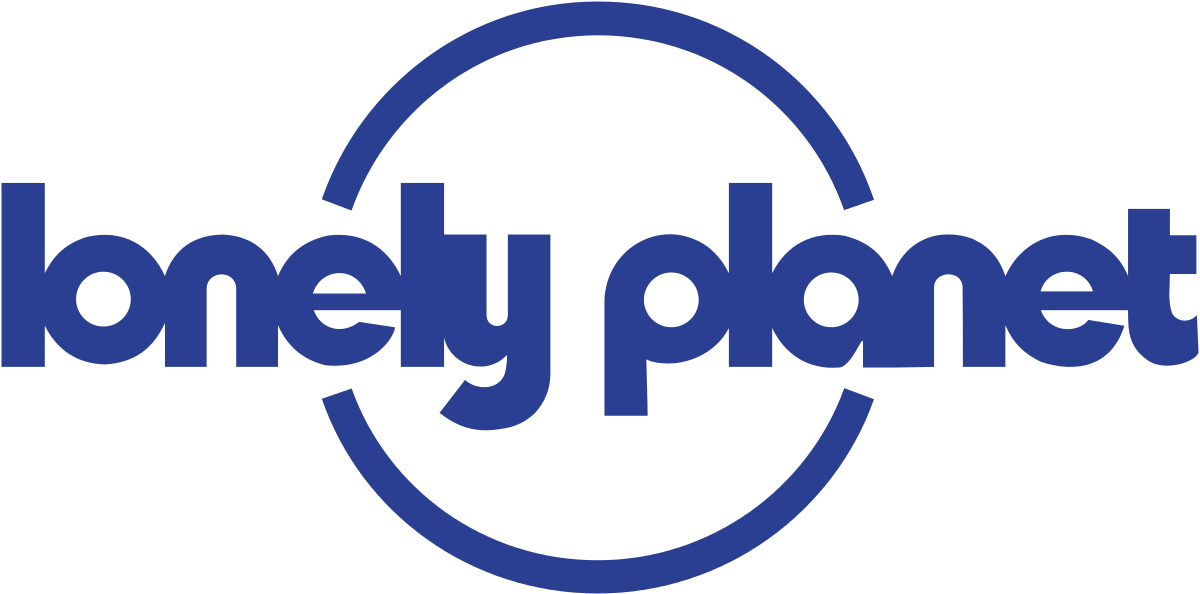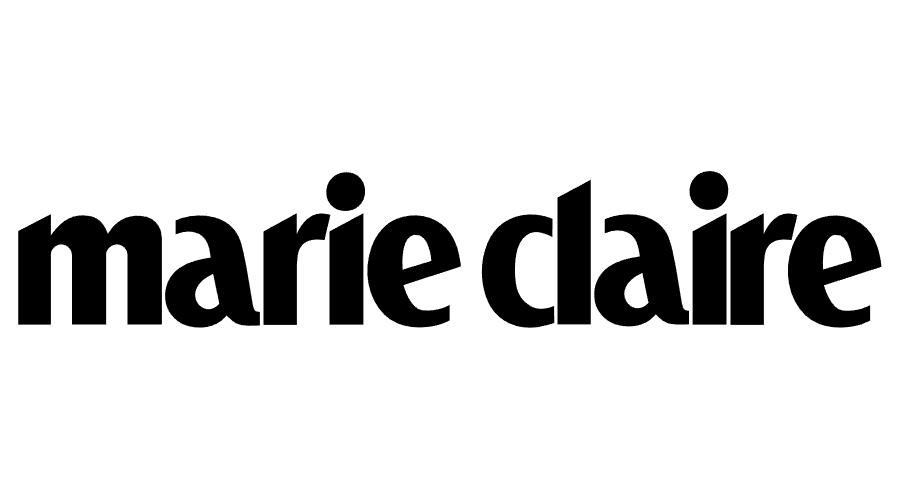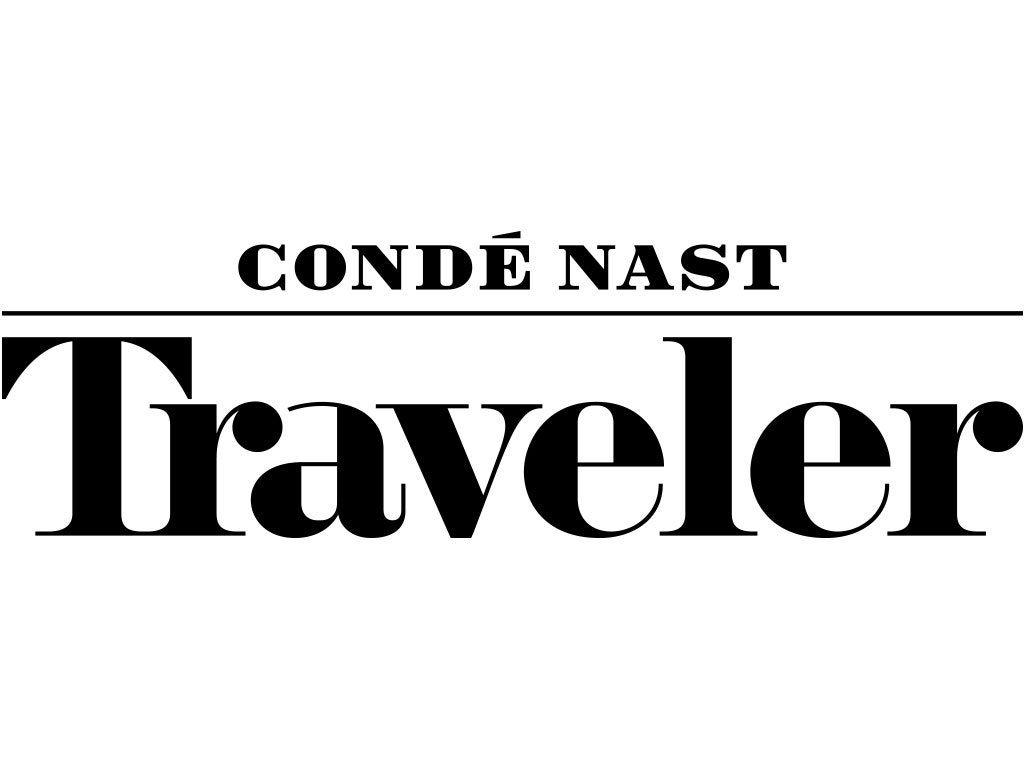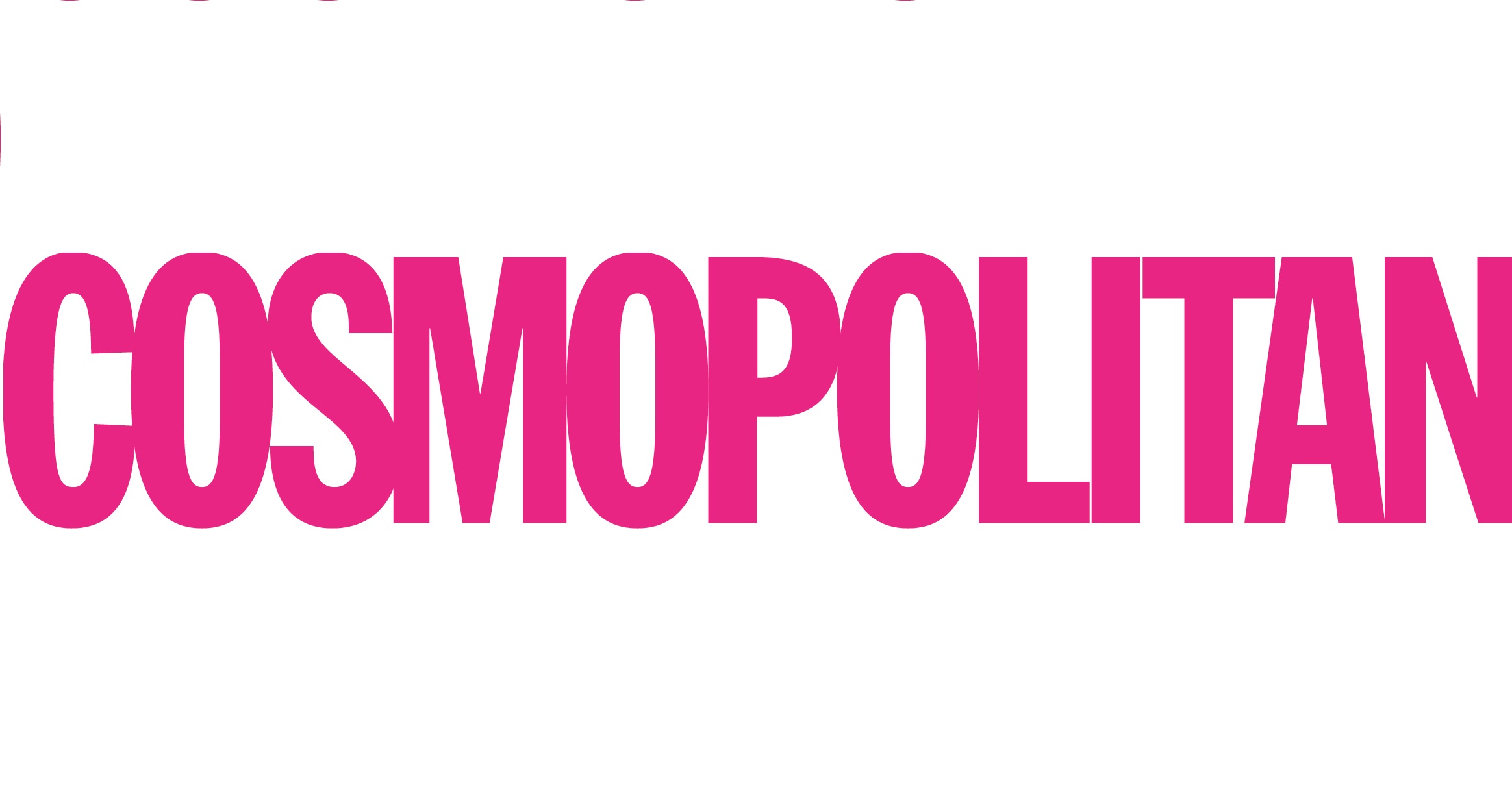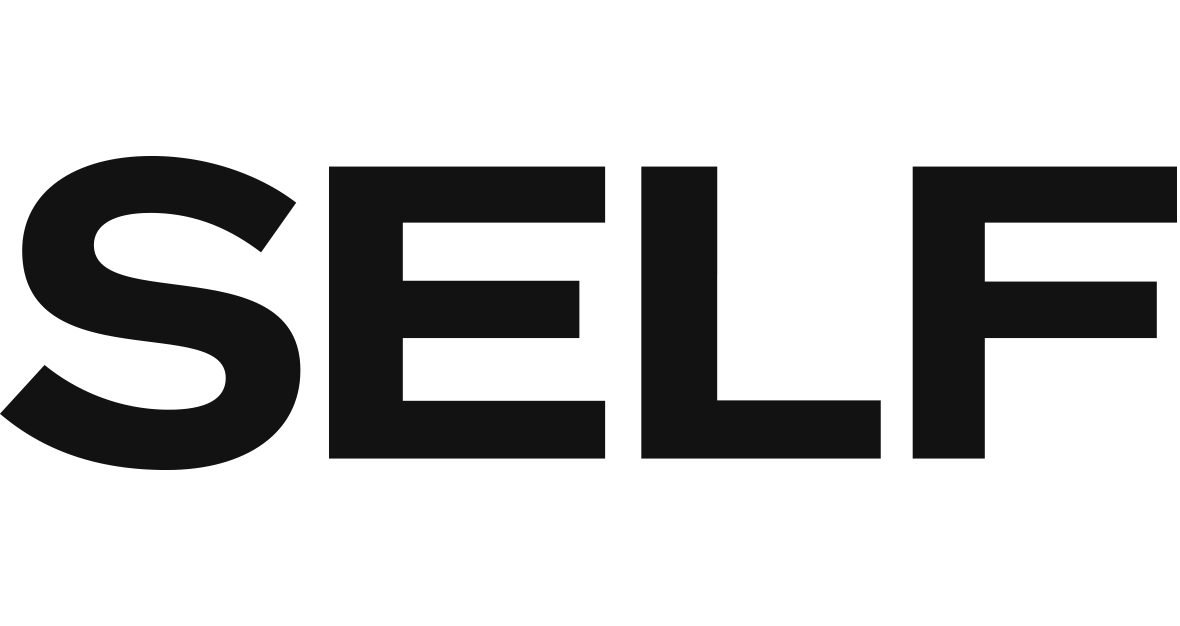 Guest Links
Destination Wellness: Global Secrets for Better Living Wherever You Are
Buy
Trending Topics
Kathryn's wide range of guests are experts and influencers in their respective fields, offering valuable insights and information. Click the links below to view more episodes within the specific topic.
Related Episodes

Episode #1110

Martin Cohen

Bestselling Philosophy Writer

"I Think, Therefore I Eat: The World's Greatest Minds Tackle the Food Question"

Episode #1067

Saeeda Hafiz

Nutrition Coordinator and Yoga Instructor

"The Healing: One Woman's Journey from Poverty to Inner Riches"

Episode #1254

Greg Hammer MD

Author, Pediatric Anesthesiologist & Professor, Stanford University Medical Center

"GAIN Without Pain: The Happiness Handbook for Health Care Professionals"