BBQ Binge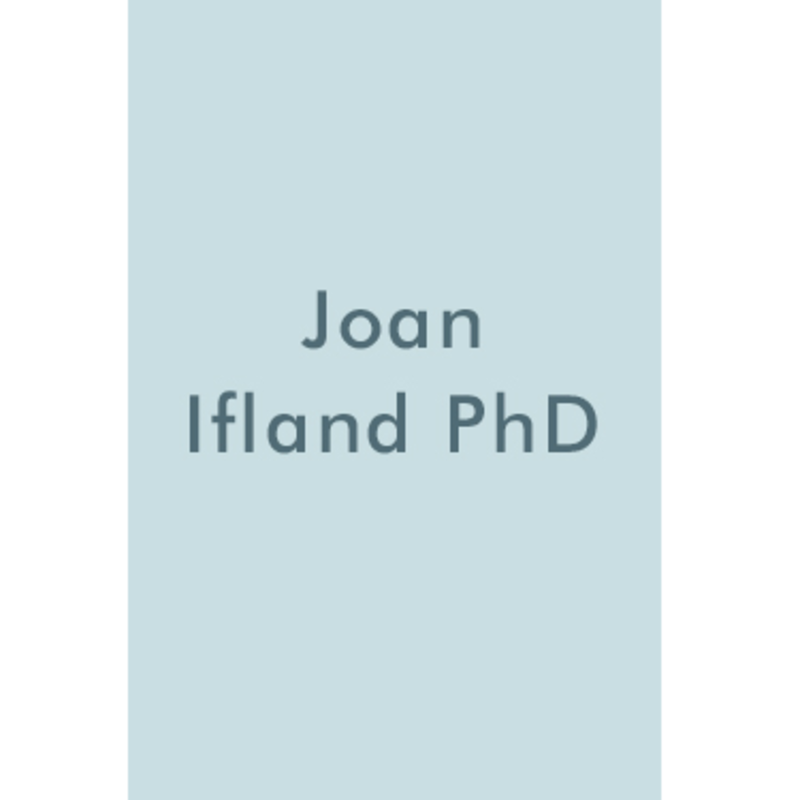 Listen
From ribs and hamburgers to hotdogs and pie, staying true to your new diet is never easy during summer holidays. Nutrition Counselor Joan Ifland PhD, who specializes in processed food addiction, discusses how food triggers work, why summer holidays lead to dieting setbacks, tips for resisting these BBQ cravings, as well as festive replacement recipes. A graduate of Stanford University with 20 years of experience in the science of nutrition, food addiction and recovery, Dr. Ifland specializes in how processed foods impact the body, mind and emotions. She's been interviewed on The Oprah Winfrey Network, Fox News, KTLA, and in Shape, Fortune, Prevention, U.S. News and many more.
Joan Ifland PhD has also been featured in: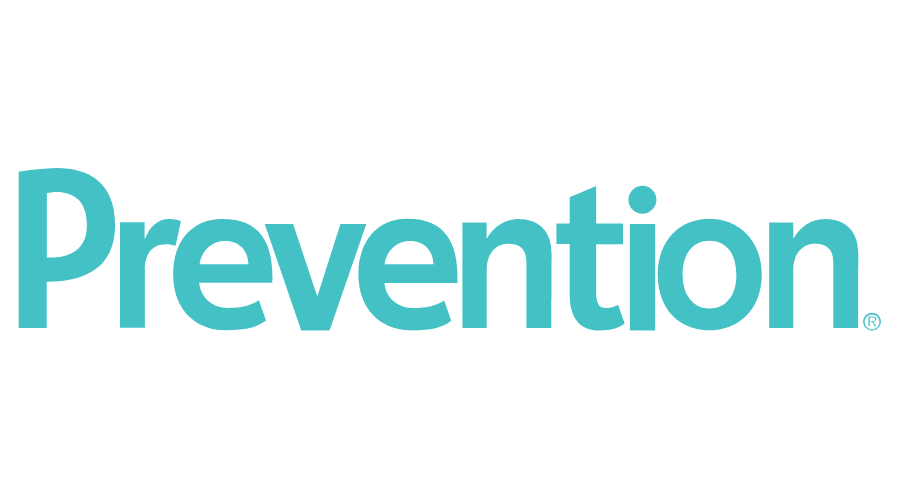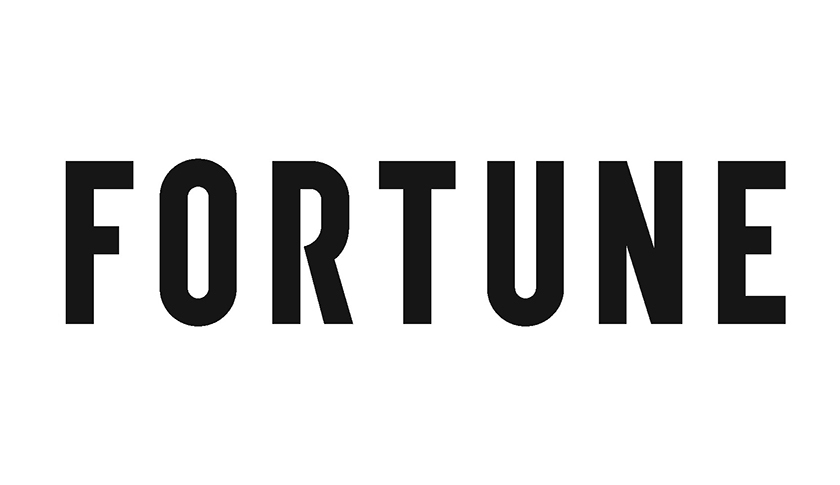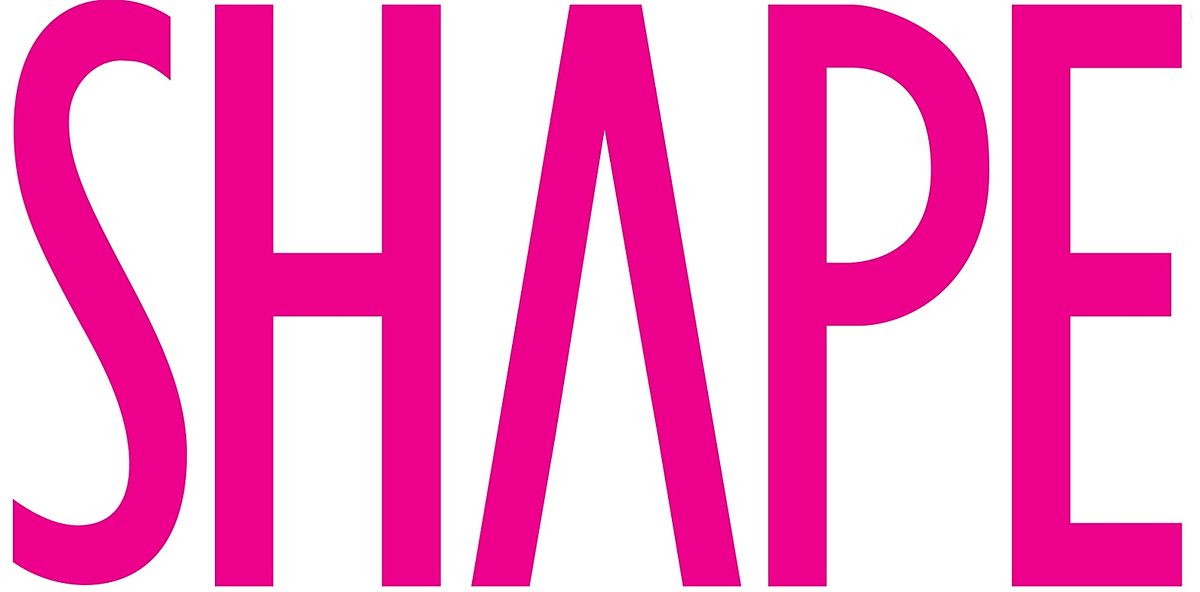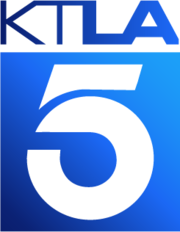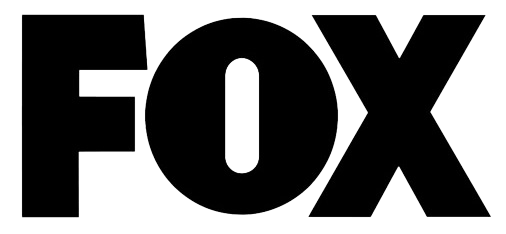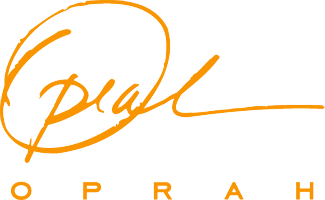 Trending Topics
Kathryn's wide range of guests are experts and influencers in their respective fields, offering valuable insights and information. Click the links below to view more episodes within the specific topic.
Related Episodes

Episode #1064

Steven Gundry MD

Doctor and New York Times Bestselling Author

"The Plant Paradox Cookbook: 100 Delicious Recipes to Help You Lose Weight, Heal Your Gut, and Live Lectin-Free"

Episode #1407

"LIVING IN COLOR: A Love Story, in Sickness and in Health"