The Opioid Crisis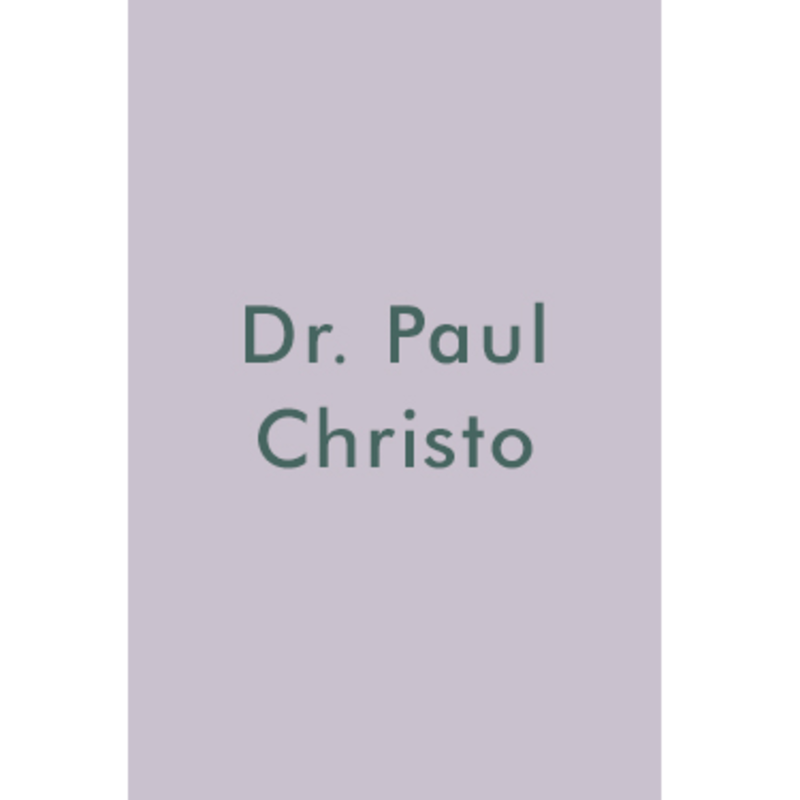 Listen
Telemedicine and tele-mental health services have emerged as valuable resources for those battling addictions during our country's expanding opioid crisis. Critical medications for maintaining sobriety can now be prescribed by telehealth or telephone. However, opioid addiction is increasing, in part, because of the isolation and stress created by the COVID-19 pandemic. Those with substance use issues are finding it more difficult to find help due to the closure of facilities and the canceling of programs during the pandemic. Therefore, says Dr. Paul Christo, clinicians need to advocate to their patients that online treatment options are available. Dr Christo hosts SIRIUS XM radio talk show Aches and Gains® and is the author of Aches and Gains, A Comprehensive Guide to Overcoming Your Pain.
Guest Links
COVID-19 Contributes to Uptick in Opioid-Related Deaths
Learn
Trending Topics
Kathryn's wide range of guests are experts and influencers in their respective fields, offering valuable insights and information. Click the links below to view more episodes within the specific topic.
Related Episodes

Episode #1216

Adam B. Hill MD

Author & Division Chief, Pediatric Palliative Care at Riley Hospital

"Long Walk Out of the Woods: A Physician's Story of Addiction, Depression, Hope, and Recovery."

Episode #1064

Steven Gundry MD

Doctor and New York Times Bestselling Author

"The Plant Paradox Cookbook: 100 Delicious Recipes to Help You Lose Weight, Heal Your Gut, and Live Lectin-Free"

Episode #1057

Laura Jean Baker MFA

Award-winning Author

"The Motherhood Affidavits: A Memoir"