A Memoir Of Grief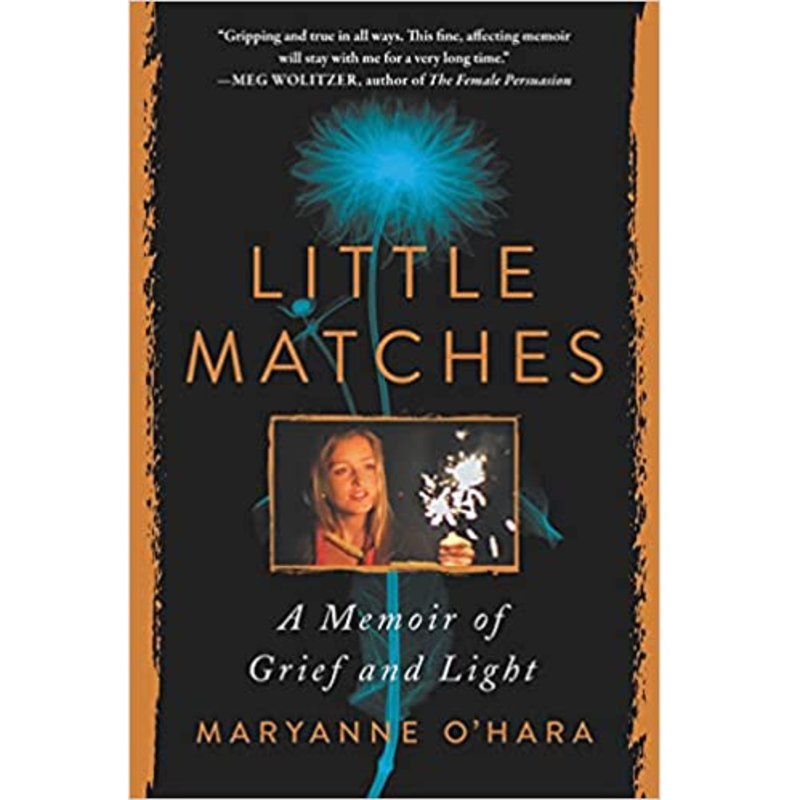 Listen
When their only child was diagnosed with cystic fibrosis (CF) at the age of two, Maryanne O'Hara and her husband were told that Caitlin could live a long life or die in a matter of months. Thirty-one years later, following an excruciating, two-year wait on the transplant list and a last-minute race to locate a pair of healthy lungs, a story that attracted nationwide attention, Caitlin lost her battle with this pernicious disease. Little Matches is Maryanne's intimate recounting of Caitlin's journey and her own, weaving a rich narrative of memories with text messages, emails, journal entries and even drawings. O'Hara, former fiction editor of Ploughshares, is a Reiki master certified by the University of Vermont's Larner College of Medicine as an end-of-life doula so that she might better speak to the state of end-of-life care in our culture.
Guest Links
Little Matches: A Memoir of Grief and Light
Buy
Trending Topics
Kathryn's wide range of guests are experts and influencers in their respective fields, offering valuable insights and information. Click the links below to view more episodes within the specific topic.
Related Episodes

Episode #1409

"How To Avoid Being a Victim of the American Healthcare System: A Patient's Handbook for Survival"

Episode #1064

Steven Gundry MD

Doctor and New York Times Bestselling Author

"The Plant Paradox Cookbook: 100 Delicious Recipes to Help You Lose Weight, Heal Your Gut, and Live Lectin-Free"

Episode #1395

Florence Ann Romano

Author, Philanthropist

"Florence Ann Romano"