Confident Children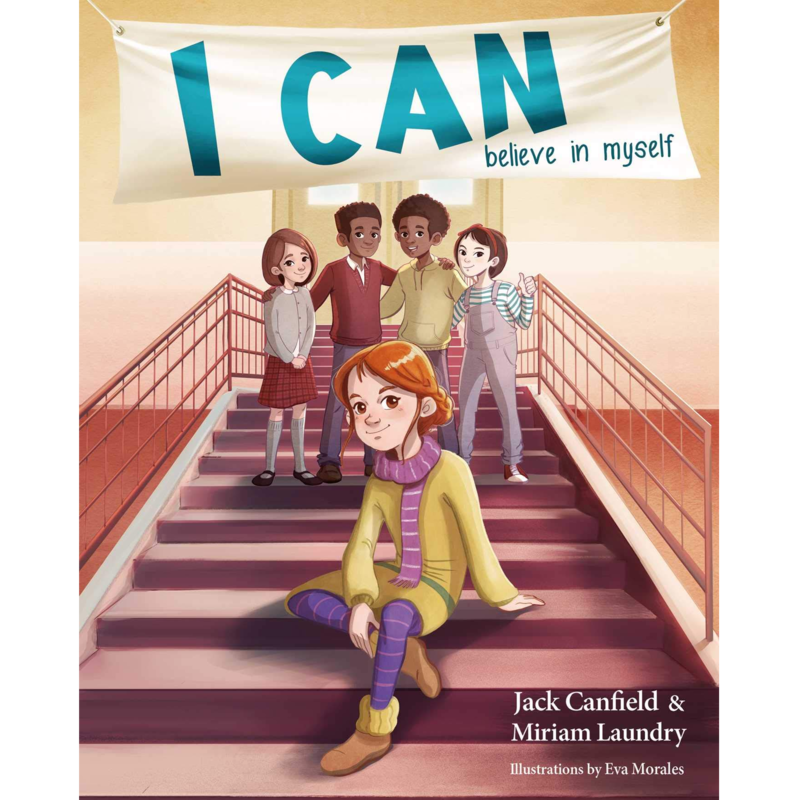 Listen
The power of positive thinking is one of the most valuable lessons we can teach our children, and sitting down together to read a book that gently approaches the topic is the perfect way to open the conversation. Jack Canfield has created a relatable tale about a young girl's struggle to move beyond her comfort zone. Parents and teachers alike will appreciate the themes of compassion, confidence and self-esteem contained in this beautifully illustrated book. As the co-creator of the Chicken Soup for the Soul series, Canfield has taught millions of individuals his formulas for success. He is the author and co-author of more than 150 books (including 66 bestsellers) with more than 100 million copies in print in 47 languages around the world.
Guest Links
I Can Believe in Myself
Buy
Trending Topics
Kathryn's wide range of guests are experts and influencers in their respective fields, offering valuable insights and information. Click the links below to view more episodes within the specific topic.
Related Episodes

Episode #1080

Ariane de Bonvoisin

NYTimes Bestselling Author

"Giggles and Joy Series: Spiritual Life Lessons for Kids"

Episode #1610

"From War-Stricken Lebanon to Entrepreneurship: A Dentist's Story of Defiance & Drive"

Episode #1582

Cheryl L. Green MD

Author

"Heal Your Daughter: How Lifestyle Psychiatry Can Save Her from Depression, Cutting, and Suicidal Thoughts"