No Regrets Living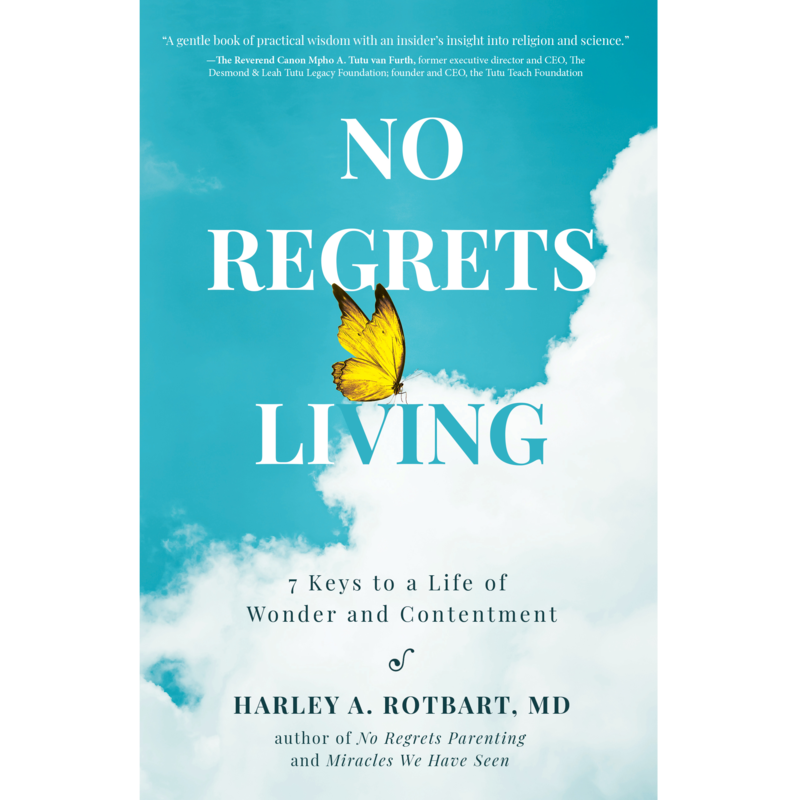 Listen
Many people reach the end of their lives wishing they could change the past. Turning back the clock is impossible, but Dr. Harley Rotbart offers sage guidance to help us appreciate what we have in our lives, and take greater pride in what we've done with our lives — without spending precious time and energy wishing things had turned out differently. Woven into his timeless message are especially timely observations on the COVID-19 pandemic, from his expert perspective as an infectious diseases physician, including coping mechanisms and paths for going forward as individuals and as a society. He is Professor and Vice-Chair Emeritus of Pediatrics at the University of Colorado School of Medicine and the author of more than 175 medical and scientific publications, including five previous books for general audiences.
Guest Links
No Regrets Living: 7 Keys to a Life of Wonder and Contentment
Buy
Trending Topics
Kathryn's wide range of guests are experts and influencers in their respective fields, offering valuable insights and information. Click the links below to view more episodes within the specific topic.
Related Episodes

Episode #1469

Lesia Cartelli

Author and Founder of Angel Faces Inc.

"Angel Faces "

Episode #1047

Dennis Charney MD

Dean of Mt. Sinai Icahn School of Medicine

"Resilience: The Science Behind Mastering Life's Greatest Challenges"

Episode #1151

Karen Rinaldi

Author & Publisher

"It's Great to Suck at Something: The Unexpected Joy of Wiping Out and What It Can Teach Us About Patience, Resilience, and the Stuff that Really Matters."