Personal Empowerment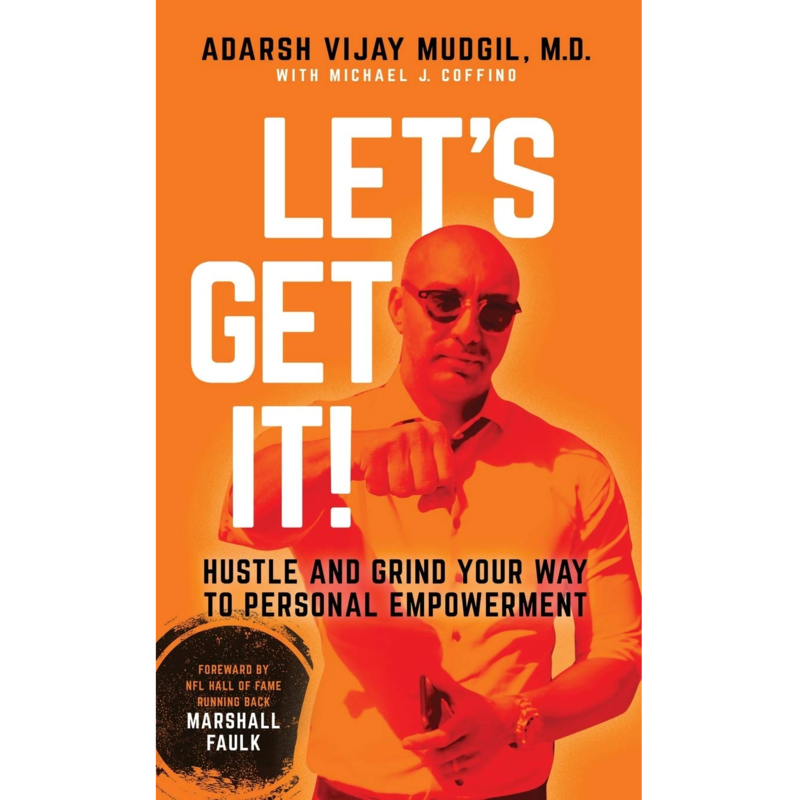 Listen
From needles and injections to coaching and lectures, Dr. Adarsh Vijay Mudgil has gone from making people feel good on the outside – to feeling good on the inside. He's learned that personal empowerment is the KEY to success and fulfillment. Called a "game-changer" by NFL Hall of Famer, Marshall Faulk, Dr. Mudgil's new book details what worked for him – and what can work for others. His popular pimple-popping TikTok and mindfulness Instagram support and influence people of all ages, across the world, on their journeys. Dr. Mudgil has been featured in Oprah Magazine, Allure, Bustle, Men's Health and more.
Adarsh Vijay Mudgil MD has also been featured in: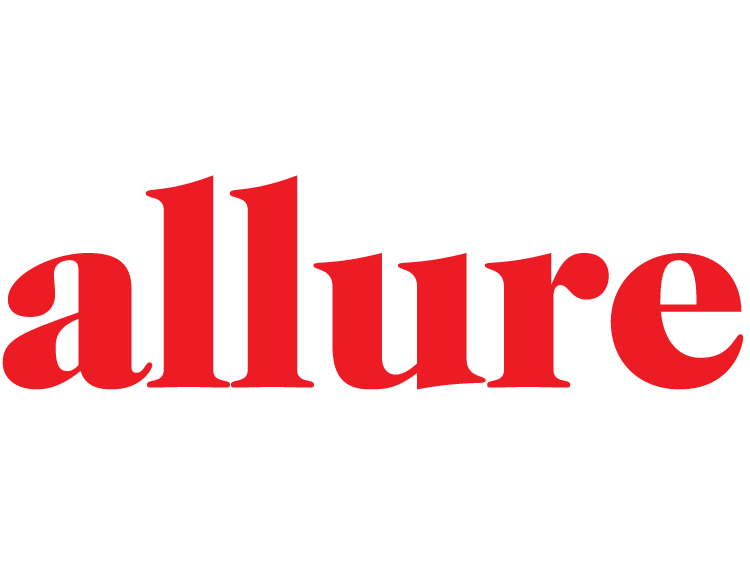 Guest Links
Let's Get It!: Hustle and Grind Your Way to Personal Empowerment
Buy
Trending Topics
Kathryn's wide range of guests are experts and influencers in their respective fields, offering valuable insights and information. Click the links below to view more episodes within the specific topic.
Related Episodes

Episode #1187

Bonnie Marcus M.Ed

Author, Forbes Columnist & Certified Executive Coach

"The Politics of Promotion: How High Achieving Women Get Ahead and Stay Ahead."

Episode #1231

Dr. Brian Lima

Author & Director of Cardiac Transplantation, The Sandra Atlas Bass Heart Hospital

"Heart To Beat: A Cardiac Surgeon's Inspiring Story of Success and Overcoming Adversity - The Heart Way."

Episode #1223

Anne Corley Baum

Author & Lehigh Valley Executive and VP, Distribution Channels & Labor Relations for Capital BlueCross

"Small Mistakes, Big Consequences: Develop Your Soft Skills to Help You Succeed."