Combating Loneliness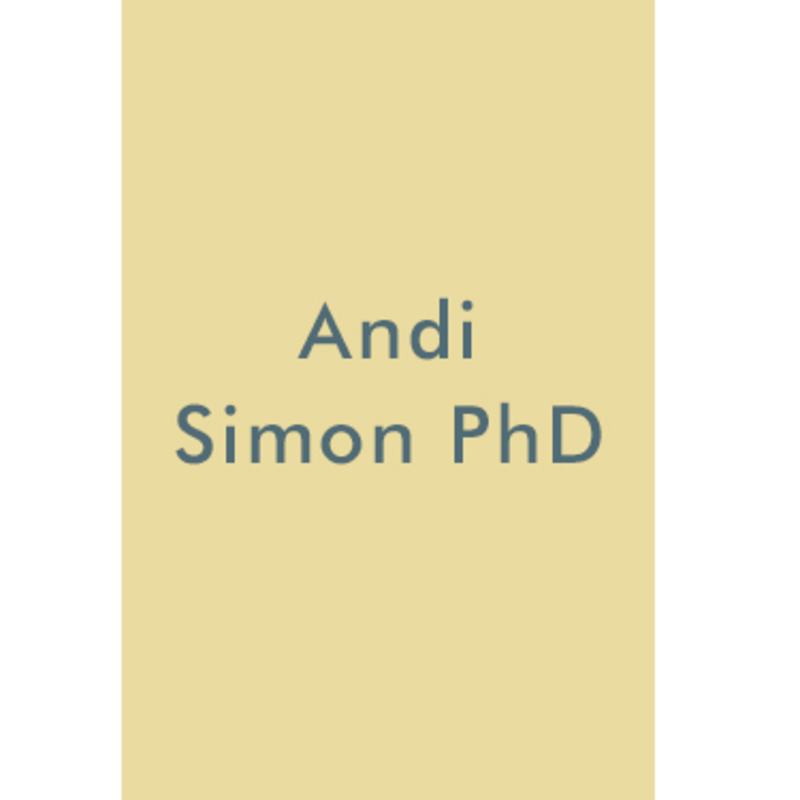 Listen
During the COVID-19 crisis, all of our lives have been disrupted. We're not connecting with family, friends and colleagues like we used to, and it's easy to feel lonely. To help some of the people she was coaching, Andi Simon PhD wrote down eight ways to combat this feeling and tested them on her business clients, executives and even some friends. What they found was they could, indeed, address their own sense of being alone and fill their days with well-being and even happiness. Simon has a successful podcast, On the Brink with Andi Simon, that has more than 125,000 monthly listeners, and is ranked among the top 20 Futurist podcasts and top 200 business podcasts. She's appeared on Good Morning, America and Bloomberg and published in The Washington Post, LA Times, Forbes, Business Week and more.
Andi Simon PhD has also been featured in: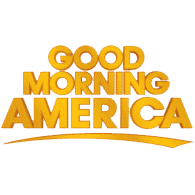 Guest Links
How To Combat Loneliness, Especially Now
Read
Trending Topics
Kathryn's wide range of guests are experts and influencers in their respective fields, offering valuable insights and information. Click the links below to view more episodes within the specific topic.
Related Episodes

Episode #1388

J. W. Freiberg PhD, JD

Author, Attorney

"Surrounded by Others and Yet So Alone: A Lawyer's Case Stories of Love, Loneliness, and Litigation"

Episode #1539

"Tomorrow Together: Essays of Hope, Healing, and Humanity"

Episode #1118

John Pavlovitz

Author, Pastor, Speaker

"Hope and Other Superpowers: A Life-Affirming, Love-Defending, Butt-Kicking, World-Saving Manifest"