Home Organization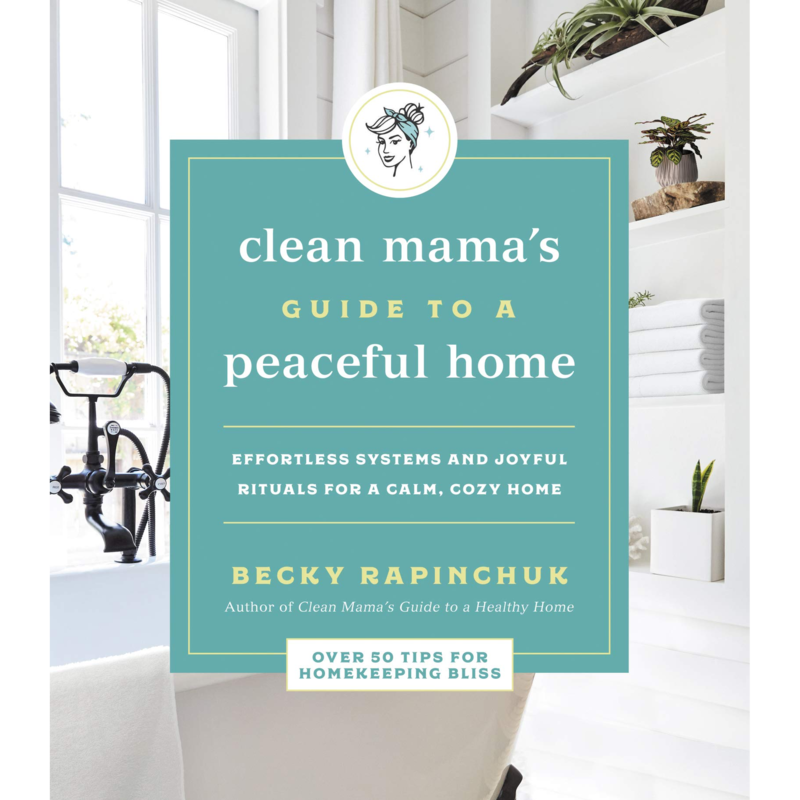 Listen
In a year unlike any other, our homes have become the classroom, office, gym and 24/7 living space, underscoring our desire for a clean, cozy and peaceful living space. We want our homes to be comfortable havens where we can leave the challenges of the outside world behind yet the reality may more likely resemble piles of laundry, toys everywhere, overflowing junk drawers, last night's dishes in the sink and the clutter of one room sprawling into another, making mess the norm and adding to our anxieties. Becky Rapinchuk shares her game-changing method of freeing up mental and physical space to help us find joy and make our home-keeping routine effortless. She's a go-to expert for Better Homes & Gardens, Real Simple, the NY Times, Bon Appétit, HGTV Magazine, InStyle, Shape, Oprah.com, Houzz, Refinery29 and more.
Becky Rapinchuk has also been featured in: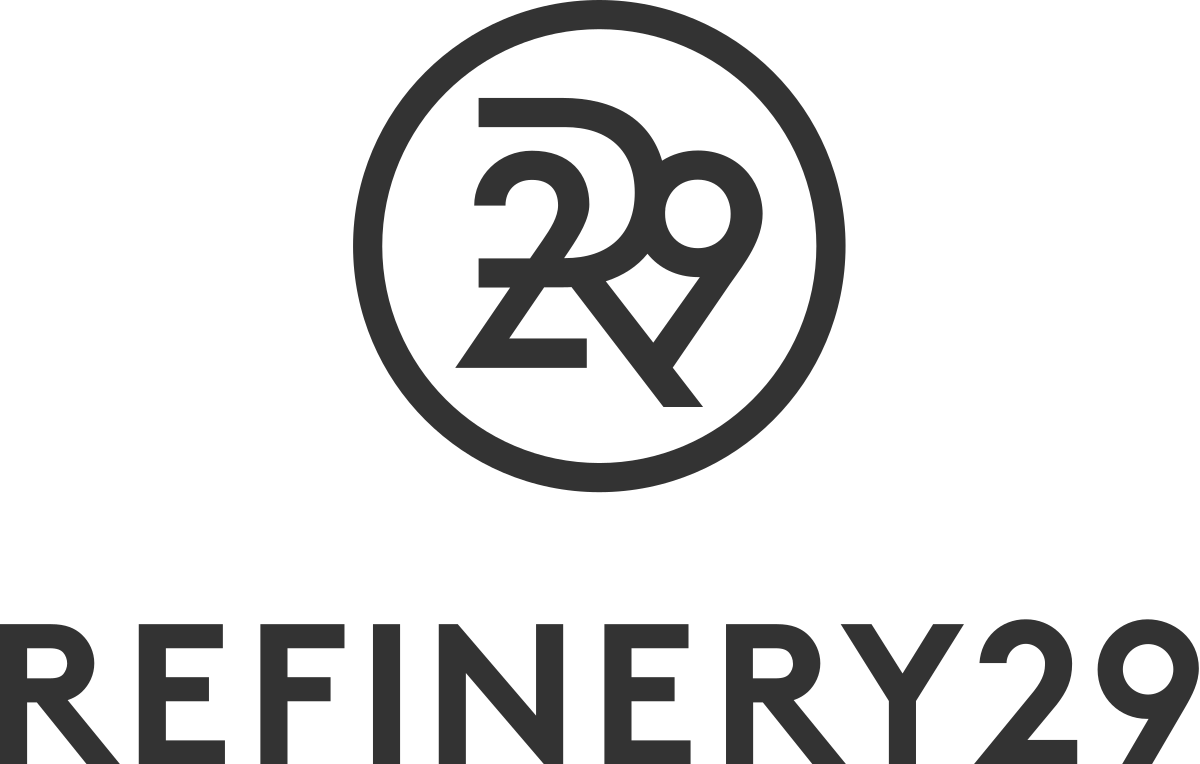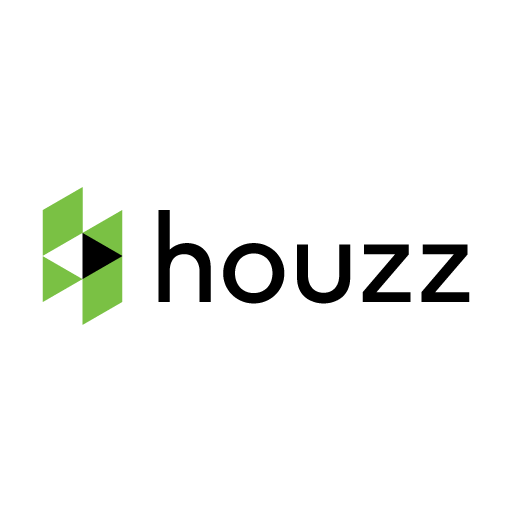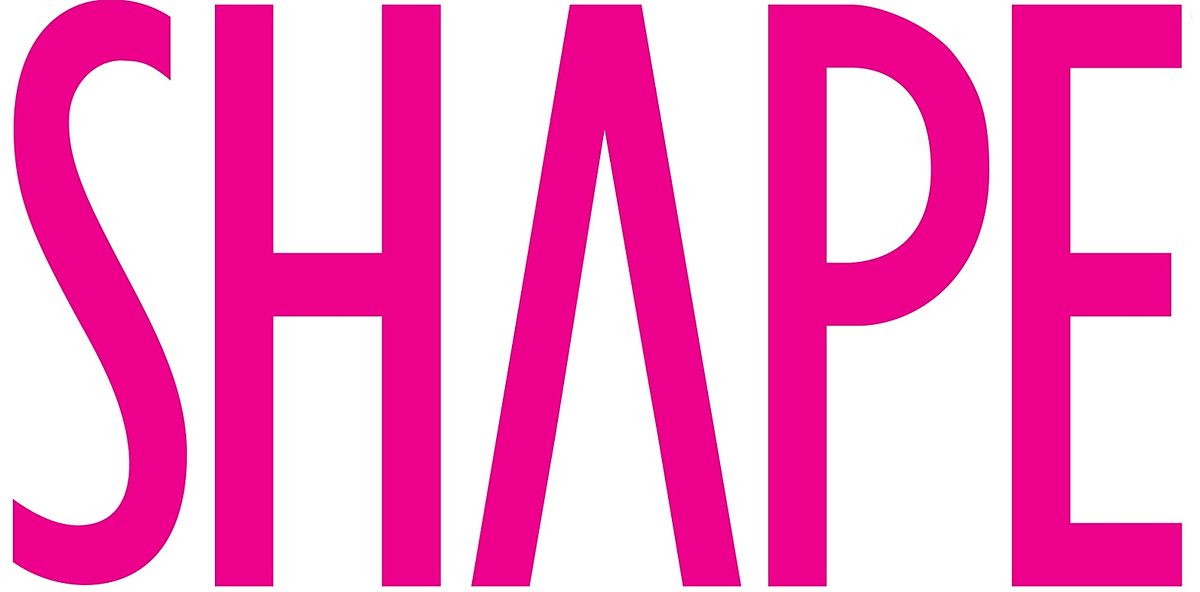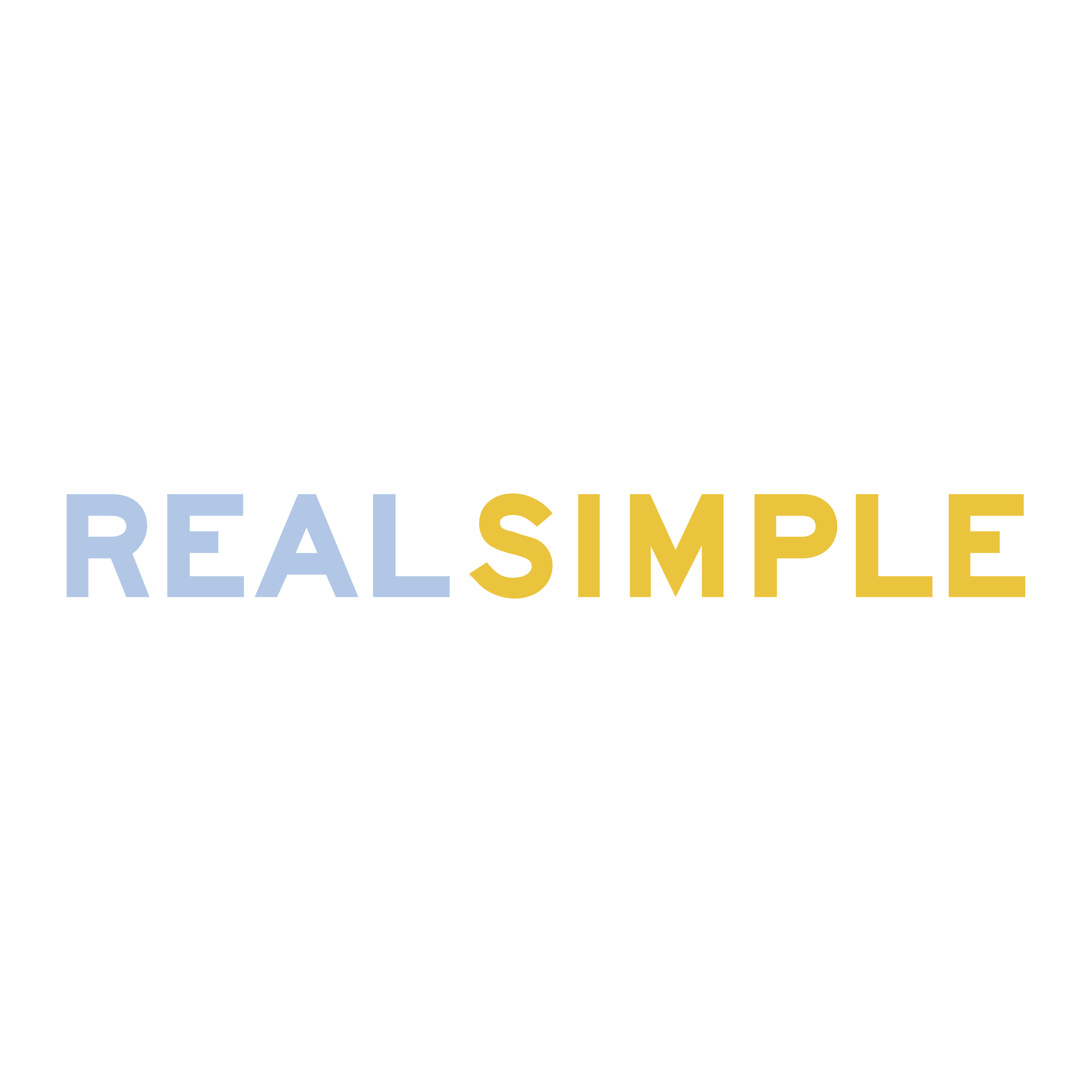 Guest Links
Clean Mama's Guide to a Peaceful Home: Effortless Systems and Joyful Rituals for a Calm, Cozy Home
Buy
Trending Topics
Kathryn's wide range of guests are experts and influencers in their respective fields, offering valuable insights and information. Click the links below to view more episodes within the specific topic.
Related Episodes

Episode #1308

Julie Potiker JD

Author & Mindfulness Expert

"5 Mindfulness Tips for a Happier Pandemic Thanksgiving"

Episode #1405

Dr. Michele Kambolis

Author

"When Women Rise: Everyday Practices to Strengthen Your Mind, Body, and Soul"

Episode #1395

Florence Ann Romano

Author, Philanthropist

"Florence Ann Romano"