Nana's Memoir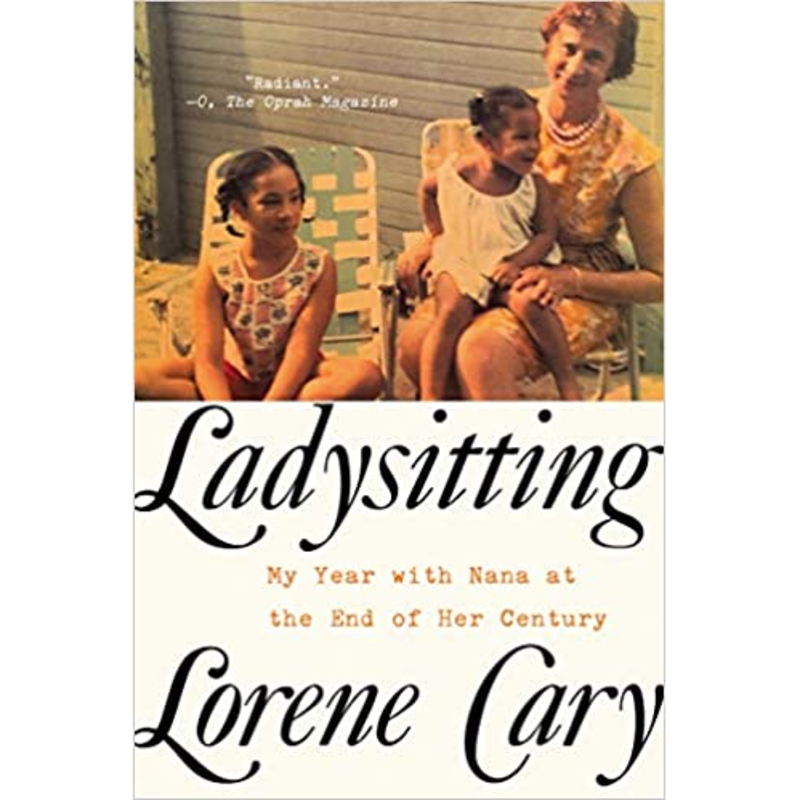 Listen
From cherished memories of childhood weekends with Nana to the reality of the year she spent "ladysitting," Lorene Cary journeys through stories of their time together and five generations of their African American family. Weaving a narrative of her complicated relationship with Nana ― a fiercely independent and often stubborn woman whose family fled the Jim Crow South and who managed her own business until 100 ― Cary captures the ruptures, love and forgiveness that can occur in family as she bears witness to her grandmother's vibrant life. Her work has been featured in TIME, TV Guide, Newsweek and Medium.com.
Lorene Cary has also been featured in: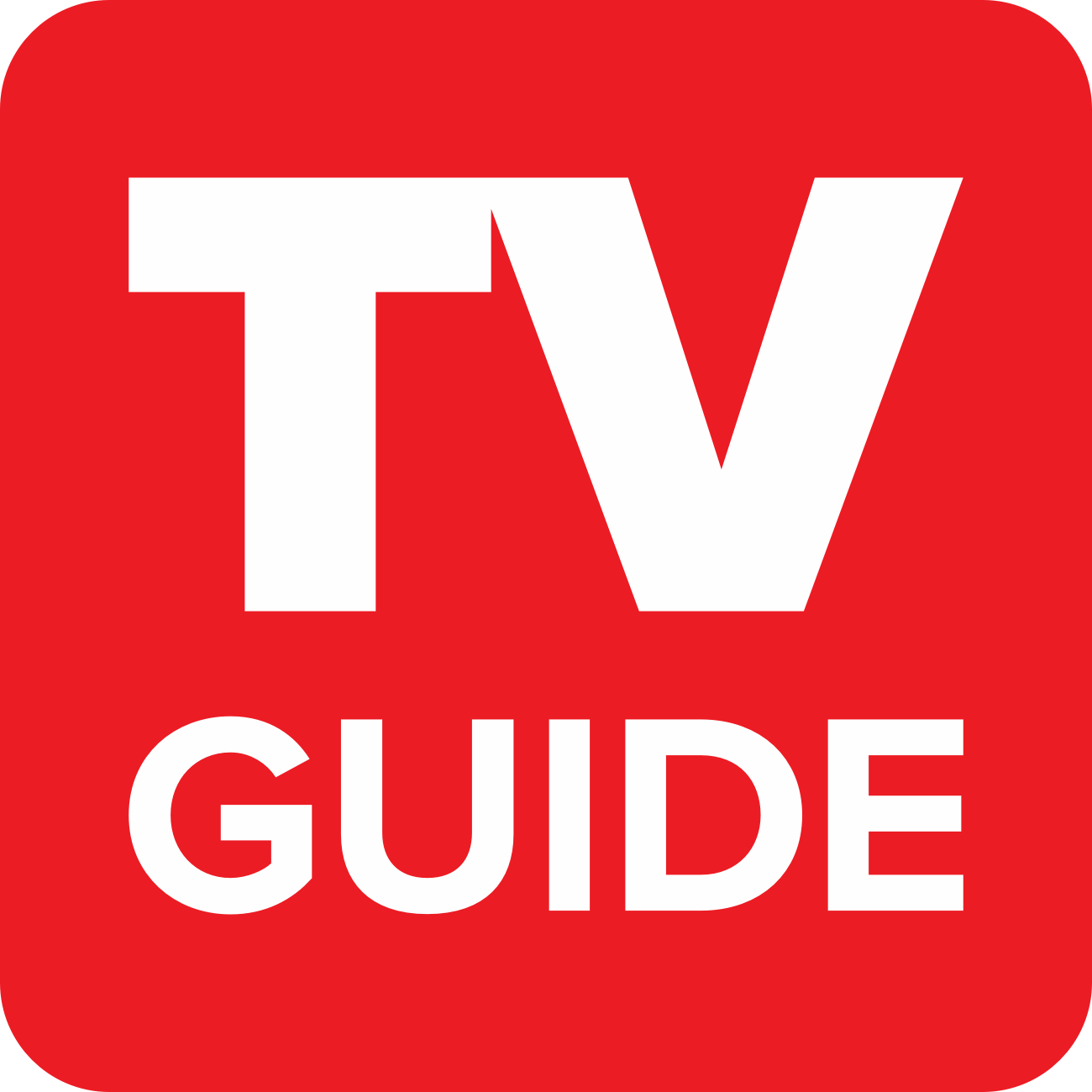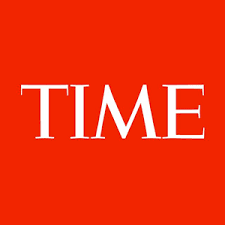 Guest Links
Ladysitting: My Year with Nana at the End of Her Century
Buy
Trending Topics
Kathryn's wide range of guests are experts and influencers in their respective fields, offering valuable insights and information. Click the links below to view more episodes within the specific topic.
Related Episodes

Episode #1425

"Ladysitting: My Year with Nana at the End of Her Century"

Episode #1575

"The Unlikely Felon: A Memoir of Ambition, Elder Care and Jail"

Episode #1270

Carol Hughes PhD

Author & LMFT

"Home Will Never Be the Same Again: A Guide for Adult Children of Gray Divorce"