Football Injuries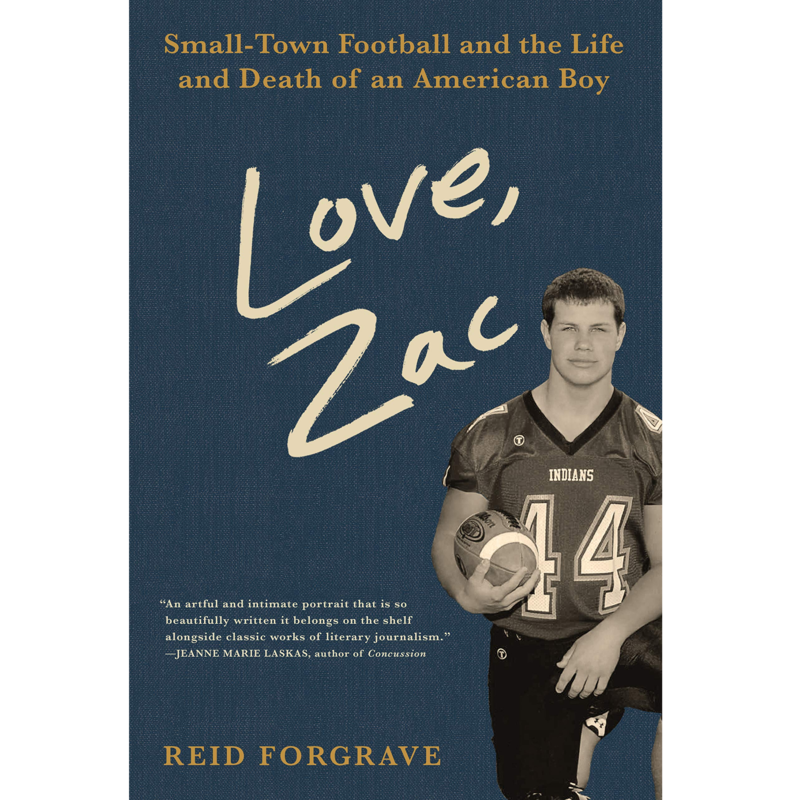 Listen
In December 2015, Zac Easter, a twenty-four-year-old from small-town Iowa, decided to take his own life rather than continue his losing battle against the traumatic brain injuries he had sustained as a no-holds-barred high school football player. For this deeply reported and powerfully moving true story, Reid Forgrave was given access to Zac's own diaries and was able to speak with Zac's family, friends and coaches. He explores Zac's tight-knit, football-obsessed Midwestern community; he interviews leading brain scientists, psychologists and sports historians; and he takes a deep dive into the triumphs and sins of the sports entertainment industry. Forgrave has covered the NFL and college football for FoxSports.com and CBS Sports and has been featured in GQ, the NY Times Magazine and Mother Jones.
Reid Forgrave has also been featured in: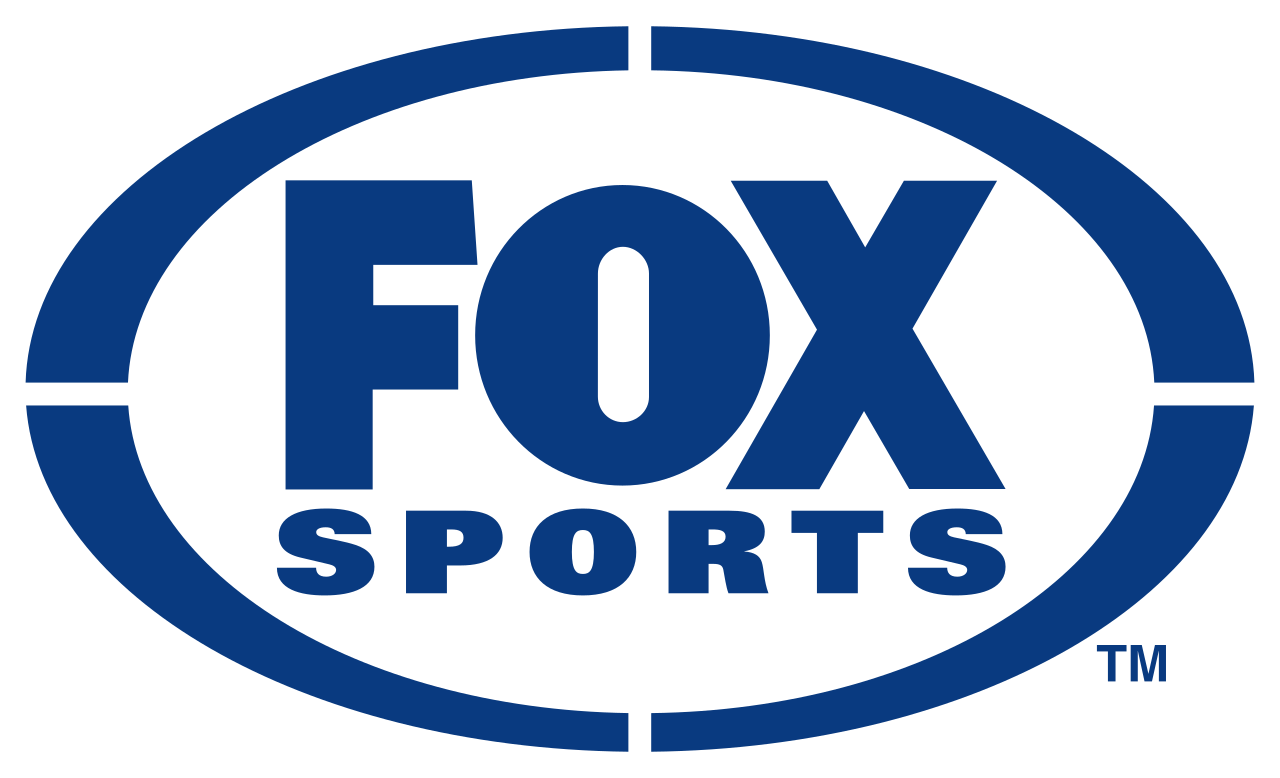 Guest Links
Love, Zac: Small-Town Football and the Life and Death of an American Boy
Buy
Trending Topics
Kathryn's wide range of guests are experts and influencers in their respective fields, offering valuable insights and information. Click the links below to view more episodes within the specific topic.
Related Episodes

Episode #1253

Robert Ferguson MS, CN

Author, Nutritionist & Member of Presidential Task Force on Obesity

"African Americans and COVID-19"

Episode #1117

Laura Holmes Haddad

Author & Breast Cancer Survivor

"This is Cancer: Everything You Need to Know, From the Waiting Room to the Bedroom."

Episode #994

Laura Holmes Haddad

Author & Breast Cancer Survivor

"This is Cancer: Everything You Need to Know, From the Waiting Room to the Bedroom"