Black Male Stereotypes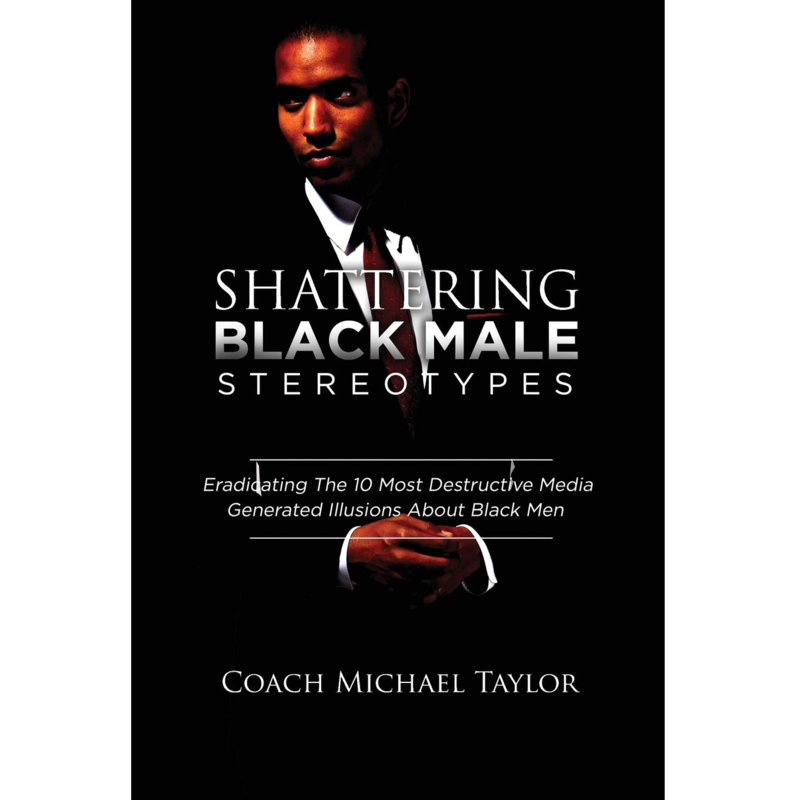 Listen
The gruesome killing of George Floyd could cause many black men to shrink back and feel hopeless. But now more than ever, there is a call for them to remain optimistic as the current momentum created by the recent uprising can create lasting changes for not just them, but the entire black community. Michael Taylor is riding this momentum and wants to empower black men during this critical time in black history. He offers an insightful look into the ten most destructive illusions about black men and delivers proven solutions and techniques they can use to overcome the stereotype mindset and live above the generic negative illusions about the black race. Taylor, President & CEO of Creation Publishing Group, has been featured on ABC, NBC, FOX and CBS.
Michael Taylor has also been featured in: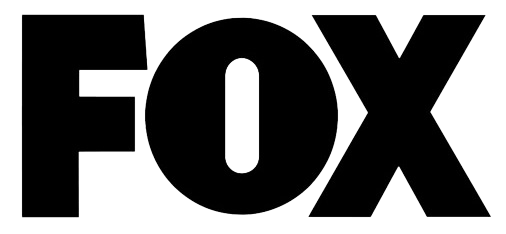 Guest Links
Shattering Black Male Stereotypes: Eradicating The 10 Most Destructive Media Generated Illusions About Black Men
Buy
Trending Topics
Kathryn's wide range of guests are experts and influencers in their respective fields, offering valuable insights and information. Click the links below to view more episodes within the specific topic.
Related Episodes

Episode #1101

Matthew Luhn

Award-winning Pixar Artist & Storyteller

"The Best Story Wins: How to Leverage Hollywood Storytelling in Business and Beyond"

Episode #1315

Lisa Garr

Owner, Standing Room Only

"Standing Room Only - Audience and Casting Company"

Episode #1388

J. W. Freiberg PhD, JD

Author, Attorney

"Surrounded by Others and Yet So Alone: A Lawyer's Case Stories of Love, Loneliness, and Litigation"