Transforming Universities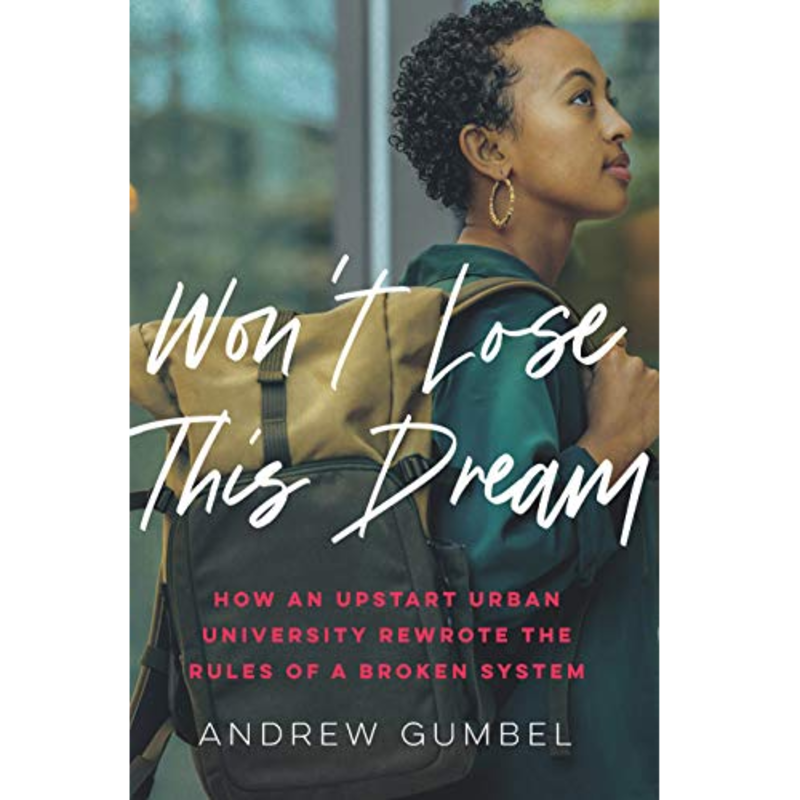 Listen
One public university in downtown Atlanta — Georgia State University (GSU) — stands out as a trailblazer that has turned itself upside down to deliver unparalleled equity to its students, regardless of wealth or skin color. GSU started out in the segregation era as an unglamorous, whites-only commuter school and, as recently as 2003, was failing to graduate two-thirds of its students. Yet in recent years it has erased each and every achievement gap and dramatically improved the prospects of all its students, most of whom are from lower-income families. Andrew Gumbel tells the extraordinary story of how GSU tore up the rulebook on education helping realize lifelong dreams of graduating from college. For more than twenty years he worked as a foreign correspondent for Reuters, The Guardian and The Independent.
Andrew Gumbel has also been featured in: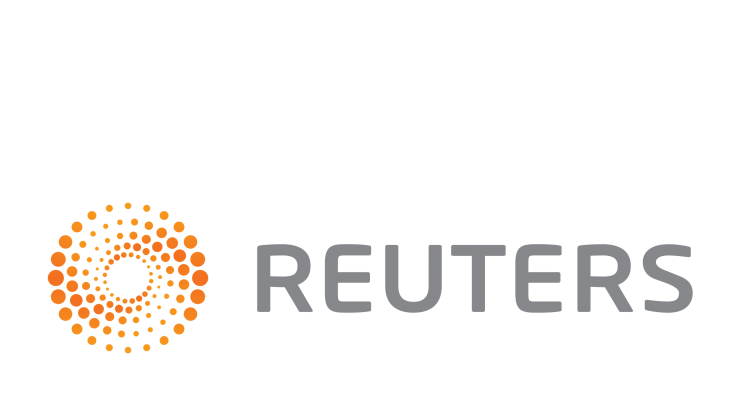 Guest Links
Won't Lose This Dream: How an Upstart Urban University Rewrote the Rules of a Broken System
Buy
Trending Topics
Kathryn's wide range of guests are experts and influencers in their respective fields, offering valuable insights and information. Click the links below to view more episodes within the specific topic.
Related Episodes

Episode #1128

Casey Welch

President & CEO of Tallo

Episode #1258

Jennifer Colosimo

Senior VP of Sales, FranklinCovey

"The 7 Habits of Highly Effective People"

Episode #1187

Bonnie Marcus M.Ed

Author, Forbes Columnist & Certified Executive Coach

"The Politics of Promotion: How High Achieving Women Get Ahead and Stay Ahead."