COVID-19 Lockdown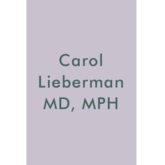 Listen
There are good reasons for our country to open things up gradually and carefully keep checking for the impact because many fear there will be more death and destruction from some of the fallout - like poverty, domestic violence, child abuse and so on - than from coronavirus. The cure may be worse than the disease. As a board-certified Beverly Hills psychiatrist, Carole Lieberman shares insights on why Americans are reaching their breaking point and leaving home before social distancing orders have been lifted. When Dr. Carole isn't seeing patients or testifying at trials as a forensic psychiatrist/expert witness, she's working as a three-time, Emmy-honored TV personality who has appeared on Oprah, the Today Show, Good Morning America, CNN, Fox News and more. She's also served on the Clinical Faculty of UCLA's Neuropsychiatric Institute.
Carole Lieberman MD, MPH has also been featured in: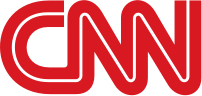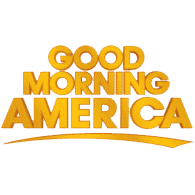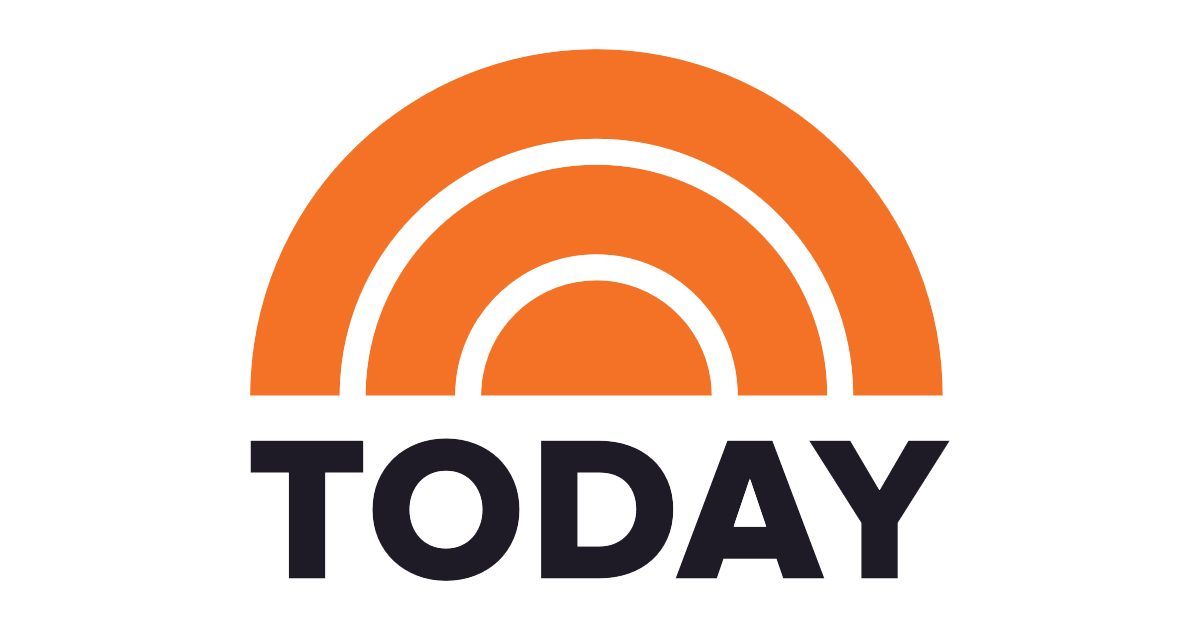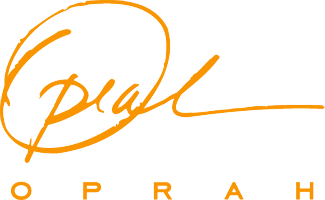 Trending Topics
Kathryn's wide range of guests are experts and influencers in their respective fields, offering valuable insights and information. Click the links below to view more episodes within the specific topic.
Related Episodes

Episode #1252

Dr. John Huber

Clinical Forensic Psychologist & Chairman for Mainstream Mental Health

"Mental Health During COVID-19"

Episode #1256

Stephen Sinatra MD

Author, Speaker & Founder of New England Heart Center

"Heart Health"

Episode #1247

Dr. Lynette Charity

Author, Speaker & Board-Certified Anesthesiologist

"PHYSICIAN HEALTH TIPS FOR #QuarantinedLife: Dr. Shares How to Stay Physically & Mentally Healthy While COVID-19 Has You Housebound"