The Grief Rock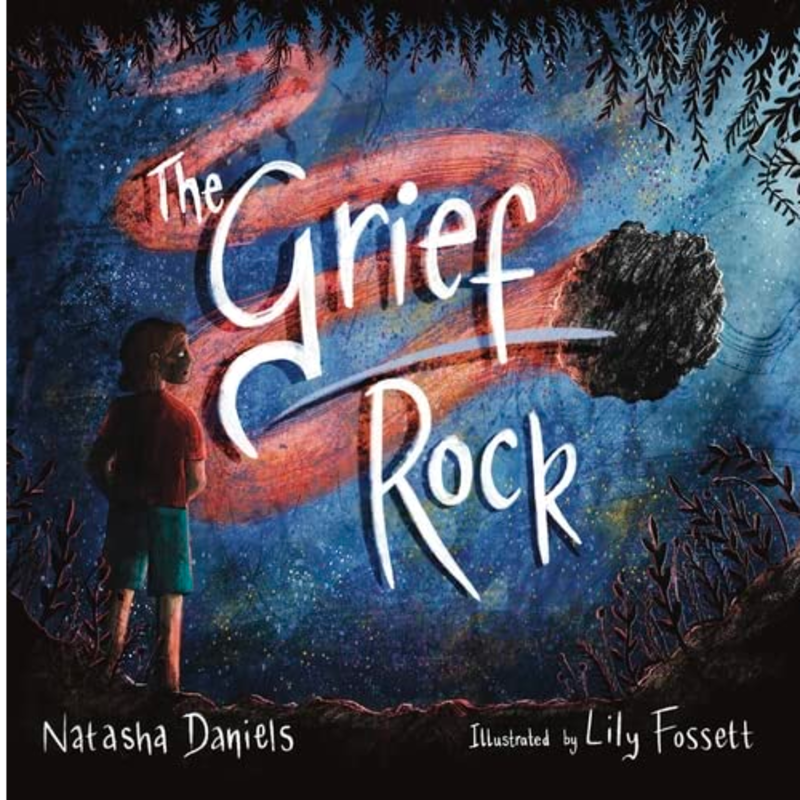 Listen
When Natasha Daniel's healthy 42-year-old husband suddenly died of a blood clot, she and her three children were thrown into the darkness of grief. Her children experienced difficulty eating, sleeping, and focusing. People treated them differently and they lost some friends. They had to learn how to navigate in a world that felt upside down. Daniels goes beyond the surface platitudes that many other children's grief books provide and offers validation of the physical and social implications one often experiences with grief. It also helps children understand that often our grief is so big because our love is so big. She is an anxiety and OCD child therapist. She also hosts the AT Parenting Survival Podcast and has a Youtube Channel, Ask The Child Therapist.
Guest Links
The Grief Rock: A Book to Understand Grief and Love
Buy
Trending Topics
Kathryn's wide range of guests are experts and influencers in their respective fields, offering valuable insights and information. Click the links below to view more episodes within the specific topic.
Related Episodes

Episode #1096

Sherry Cormier PhD

Psychologist

"Sweet Sorrow: Finding Enduring Wholeness After Loss and Grief"

Episode #1483

"A Place Called Home; A Memoir"

Episode #1529

Wendy Willis Baldwin

Author

"The Sisters We Were"