The Girl From Wudang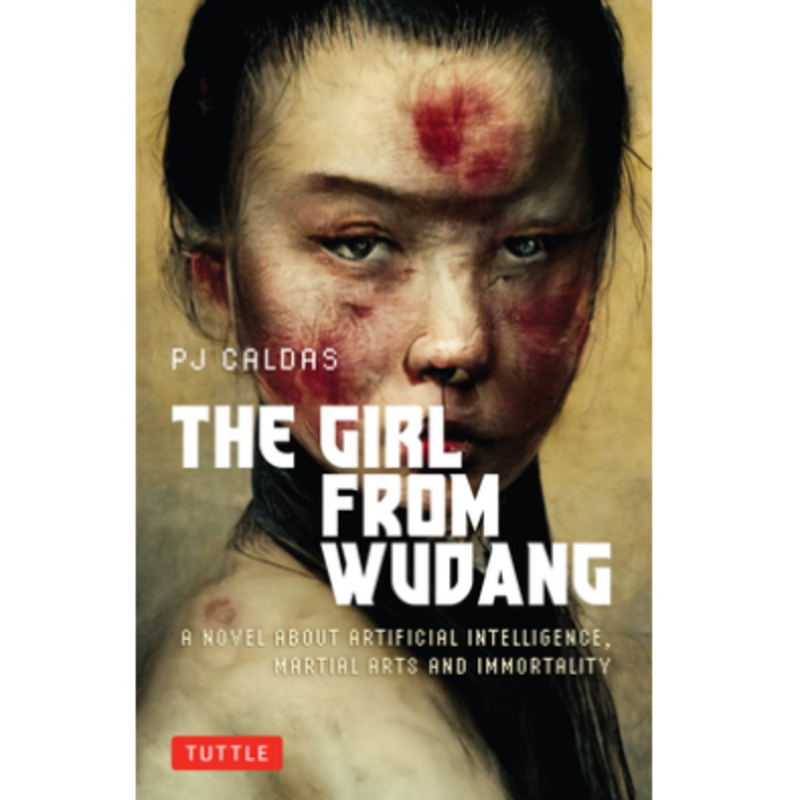 Listen
For as long as she can remember, Yinyin heard she was poised to become part of something big. Then it happened. She was invited to join a scientific experiment that would allow her to connect her brain to others and become so powerful, she would be unbeatable. Though, it would also require her to allow others to have access to family secrets she was sworn to protect. Emmy award winner, bestselling author and martial artist PJ Caldas brings us this Sci-Fi thriller featuring a strong female protagonist and martial artist who travels from China to the U.S. with the goal of teaching martial arts to women so they can protect themselves from the attacks and abuse of men. It also tells the story of how AI affects her life. Caldas has been named to Adweek's Creative 100, Ad Age's Creativity 50, and to the 4A's 100 People Who Make Advertising Great.
PJ Caldas has also been featured in: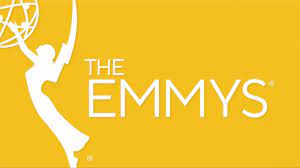 Guest Links
The Girl from Wudang: A Novel About Artificial Intelligence, Martial Arts and Immortality
Buy
Trending Topics
Kathryn's wide range of guests are experts and influencers in their respective fields, offering valuable insights and information. Click the links below to view more episodes within the specific topic.
Related Episodes

Episode #1360

Jill Bolte Taylor PhD

NY Times Best-Selling Author & Neuroanatomist

"Whole Brain Living: The Anatomy of Choice and the Four Characters That Drive Our Life"

Episode #1168

Kimberly Friedmutter CHt

Author & Certified Master Hypnotist

"SUBCONSCIOUS POWER: Use Your Inner Mind to Create the Life You've Always Wanted."

Episode #1427

Michael Scheeringa, MD

Author

"The Trouble With Trauma"