Claim Your Swagger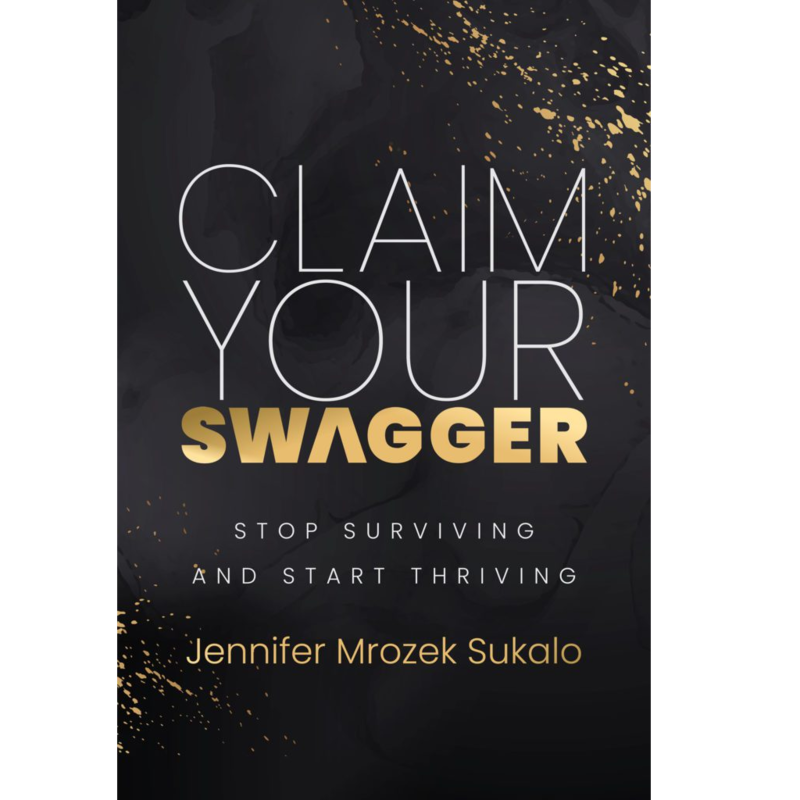 Listen
Informed by her work with almost fifty thousand leaders at various multinational and Fortune 500 companies, her experience with cancer survivors, and her personal journey, Jennifer Sukalo's approach shows us what makes us not only unique, but extraordinary. Through her own heartfelt experiences made transparent and case studies of others' genuine revelations and insights she offers support and life-advice to develop a new relationship with our self-worth and we learn to appreciate our strengths and limitations. She is a speaker, author, and transformational expert. She is the creator, founder and CEO of SWAGGERU — a personal development approach to harnessing a person's untapped potential to become who they are meant to be. Her work as a global leadership consultant has reached nearly fifty thousand leaders across levels, cultures, countries, and industries. She co-authored a study in the Journal of Physical Activity & Health and has been a contributing author for Prevention Magazine.
Jennifer Mrozek Sukalo has also been featured in: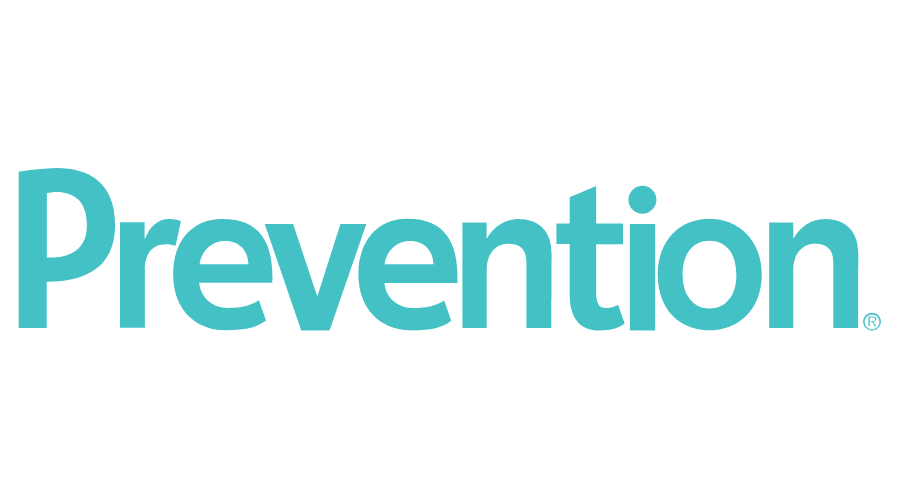 Trending Topics
Kathryn's wide range of guests are experts and influencers in their respective fields, offering valuable insights and information. Click the links below to view more episodes within the specific topic.
Related Episodes

Episode #889

Adam Smiley Poswolsky

Millenial Workplace Expert

"The Quarter-Life Breakthrough: Invent Your Own Path, Find Meaningful Work, and Build a Life That Matters"

Episode #1151

Karen Rinaldi

Author & Publisher

"It's Great to Suck at Something: The Unexpected Joy of Wiping Out and What It Can Teach Us About Patience, Resilience, and the Stuff that Really Matters."

Episode #1231

Dr. Brian Lima

Author & Director of Cardiac Transplantation, The Sandra Atlas Bass Heart Hospital

"Heart To Beat: A Cardiac Surgeon's Inspiring Story of Success and Overcoming Adversity - The Heart Way."