Late Blooming Gen-X Weirdo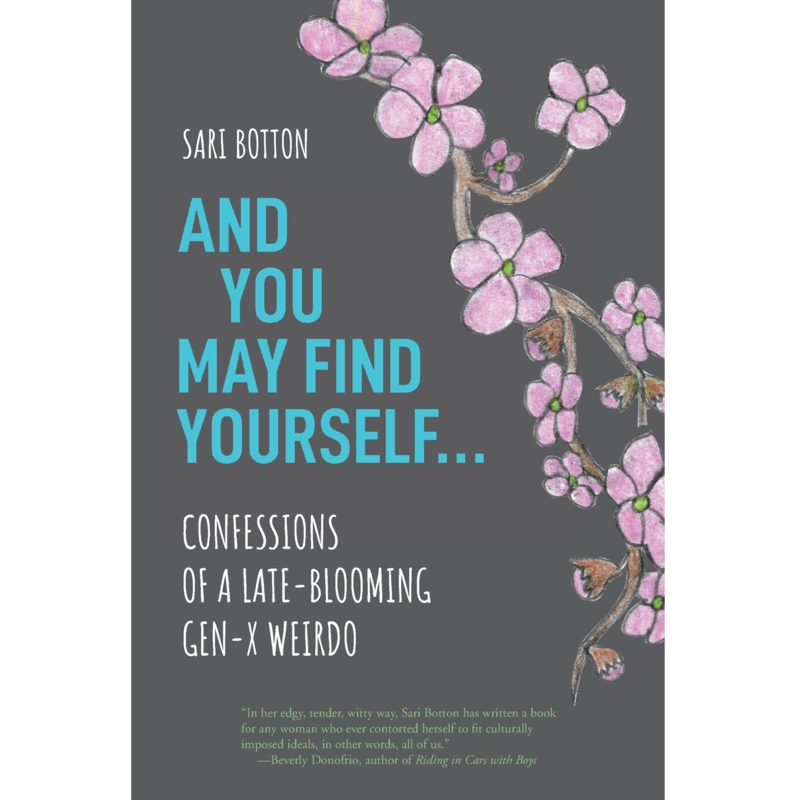 Listen
In a series of candid, reflective, sometimes humorous essays, Sari Botton describes coming to feminism and self-actualization as an older person, second (and third and fourth)chances-and how maybe it's never too late to find your way...assuming you're lucky enough to live long. Botton describes "finding" yourself later in life-after first getting lost in all the wrong places. As she discovers, the wrong places famously include her own self-suppression and misguided efforts to please others (mostly men). She's a writer, editor, teacher and the editor-in-chief of Oldster Magazine, an online publication de-stigmatizing and normalizing aging by demonstrating that it's happening to everyone, of all ages, all the time. She edited the award winning anthology Goodbye to All That: Writers on Loving & Leaving NY and its NY Times bestselling follow-up, Never Can Say Goodbye: Writers on Their Unshakable Love for NY. Her work has appeared in the NY Times, New York Magazine, The Sun,The Village Voice and Harpers Bazaar.
Sari Botton has also been featured in:

Guest Links
And You May Find Yourself: Confessions of a Late-Blooming Gen-X Weirdo
Buy
Trending Topics
Kathryn's wide range of guests are experts and influencers in their respective fields, offering valuable insights and information. Click the links below to view more episodes within the specific topic.
Related Episodes

Episode #1224

Ada Calhoun

NY Times Best-selling Author

"Why We Can't Sleep: Women's New Midlife Crisis."

Episode #1228

Ada Calhoun

NY Times Best-selling Author

"Why We Can't Sleep: Women's New Midlife Crisis."

Episode #1226

Ada Calhoun

NY Times Best-selling Author

"Why We Can't Sleep: Women's New Midlife Crisis."