The New Guys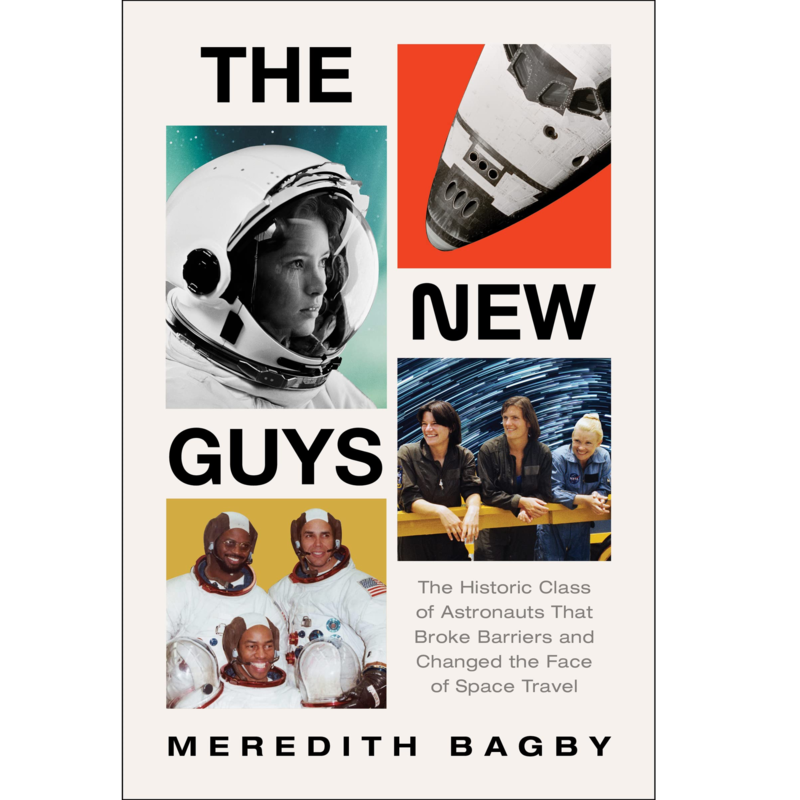 Listen
In 1978, NASA announced its first class of civilian astronauts, opening its ranks to candidates beyond white male fighter pilots. Among them were: the first American woman, African American, Asian American, Jewish person, mother, LGBTQ+ person, and married couple. Now, Meredith Bagby shares the never-before-told stories of "the new guys," a class of pioneers who shattered glass ceilings, overcame racial barriers, and literally changed the face of space travel. She researched oral histories, congressional hearings, investigative reports, and had exclusive access to and the cooperation of three of the first American women in space—Kathy Sullivan, Anna Fisher, and Rhea Seddon—and tells their captivating story of the race to be the first woman in space. She was a senior film development executive at DreamWorks SKG, a political reporter and producer for CNN, and a teaching fellow at Harvard's Institute of Politics. Her education includes Columbia Law School and Harvard College.
Meredith Bagby has also been featured in: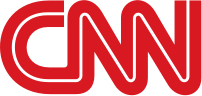 Guest Links
THE NEW GUYS: The Historic Class of Astronauts That Broke Barriers and Changed the Face of Space Travel
Buy
Trending Topics
Kathryn's wide range of guests are experts and influencers in their respective fields, offering valuable insights and information. Click the links below to view more episodes within the specific topic.
Related Episodes

Episode #1187

Bonnie Marcus M.Ed

Author, Forbes Columnist & Certified Executive Coach

"The Politics of Promotion: How High Achieving Women Get Ahead and Stay Ahead."

Episode #1213

Diana Kapp MBA

Author & Business Journalist

"Girls Who Run the World: 31 CEOs Who Mean Business."

Episode #1201

Diana Kapp MBA

Author & Business Journalist

"Girls Who Run the World: 31 CEOs Who Mean Business."