Tomorrow Together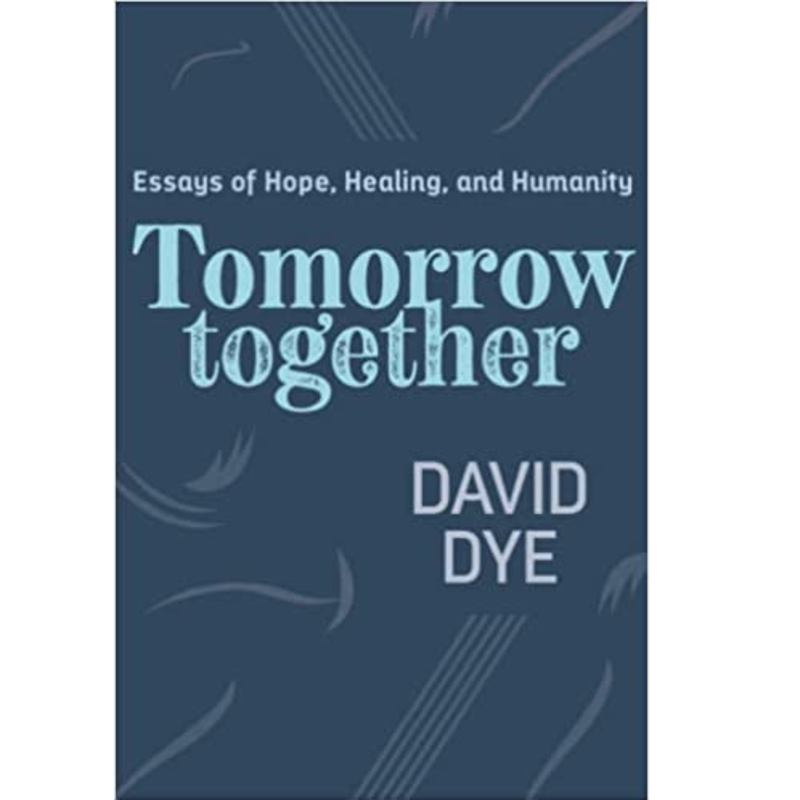 Listen
The twenty-first century hasn't started the way many expected. We confront a potent mix of the global pandemic, global warming, the resurgence of authoritarianism, white nationalism, and war that once again threatens to consume the planet. It can feel frustrating and hopeless. But there is hope. We have the resources and wisdom, and most importantly: we have one another. Best selling author, David Dye brings us a deeply moving collection of personal essays that highlight moments of wonder, beauty, and connection. Writing with warmth and vulnerability, Dye is poignant, challenging, funny, and meditative. After two decades as an executive and elected official, David, and his wife, Karin Hurt, founded Let's Grow Leaders, a training firm focused on human-centered leadership development.
Guest Links
Tomorrow Together: Essays of Hope, Healing, and Humanity
Buy
Trending Topics
Kathryn's wide range of guests are experts and influencers in their respective fields, offering valuable insights and information. Click the links below to view more episodes within the specific topic.
Related Episodes

Episode #1388

J. W. Freiberg PhD, JD

Author, Attorney

"Surrounded by Others and Yet So Alone: A Lawyer's Case Stories of Love, Loneliness, and Litigation"

Episode #1469

Lesia Cartelli

Author and Founder of Angel Faces Inc.

"Angel Faces "

Episode #984

Allen Frances MD

Psychiatrist

"Twilight of American Sanity: A Psychiatrist Analyzes the Age of Trump"