From Junkie To Judge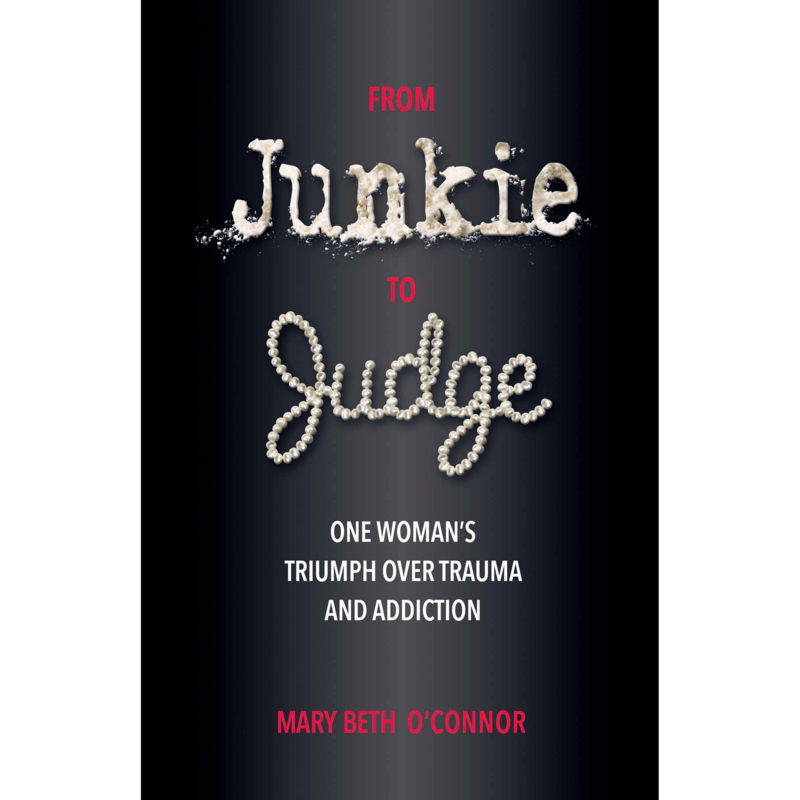 Listen
Meet former meth addict-turned-federal judge Mary Beth O'Connor, author of From Junkie to Judge who details her inspiring journey from rock bottom to resilience as she forged a personal path to recovery from trauma and addiction. Mary Beth shares her remarkable three-phase journey: the abuse and trauma that drove her to teenage drug use, the chaos that ensued from her addiction; and how she developed a personalized secular recovery plan that led to 29+ years of sobriety. After attending Berkeley Law, in 2014 she was appointed a federal administrative law judge, which position she held until 2020. She's a director, secretary, and founding investor for She Recovers Foundation and a director for LifeRing Secular Recovery.
Guest Links
From Junkie to Judge: One Woman's Triumph Over Trauma and Addiction
Buy
Trending Topics
Kathryn's wide range of guests are experts and influencers in their respective fields, offering valuable insights and information. Click the links below to view more episodes within the specific topic.
Related Episodes

Episode #1508

"White Flag"

Episode #1079

Dana Bowman

Professor and Humorist

"How to Be Perfect Like Me"

Episode #1238

Carder Stout PhD

Author & Psychologist

"Lost in Ghost Town: A Memoir of Addiction, Redemption and Hope in Unlikely Places"