Losers Win Big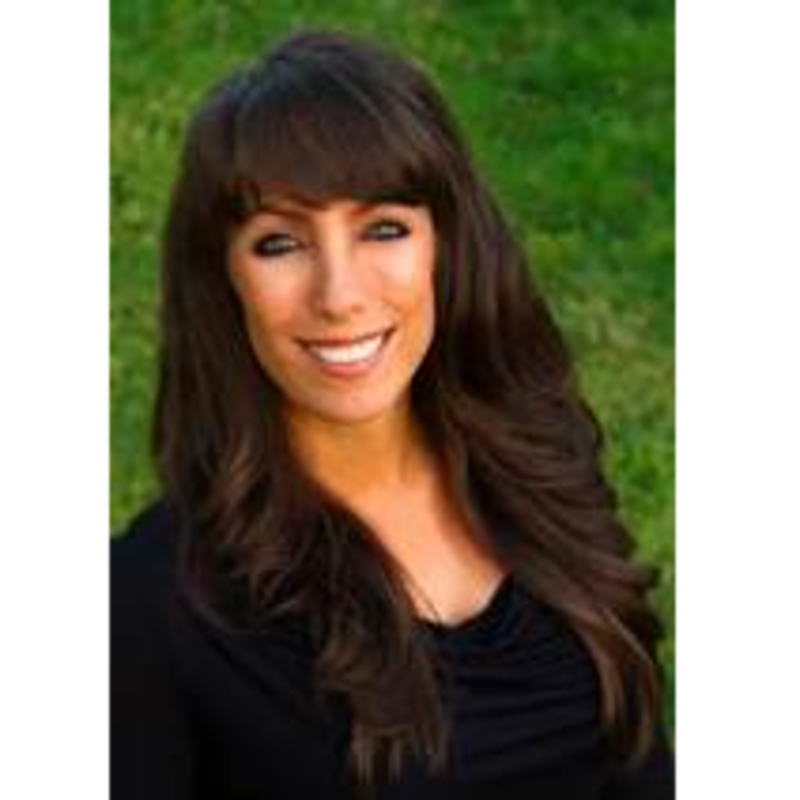 Listen
Implementing lasting and meaningful self-care behavioral changes can prove challenging, if not seemingly impossible, for some. Gamifying the process—especially that related to enhanced fitness and weight-loss with elements of fun, competition and having some form of "skin in the game," and financially rewarding the achievements in kind—is now well-proven to be a powerful catalyst. Gamification is an effective way to level up efforts to lose those unwanted lbs. Health advocate Merilee Kern shares information on Healthy Wage, a website and app that provides cash incentives for reaching your weight loss goals. The company was founded in response to academic research that proves even small cash rewards triple the effectiveness of weight-loss programs; that people are more effective at losing weight when their own money is at risk; and that social networks play a large role in the spread of obesity, and will likely play a large role in reversing obesity. She is a former fitness champion and her articles have been featured in Forbes, Newsweek, FastCompany, ThriveGlobal, RollingStone and a wide array of other online and print publications.
Merilee Kern MBA has also been featured in: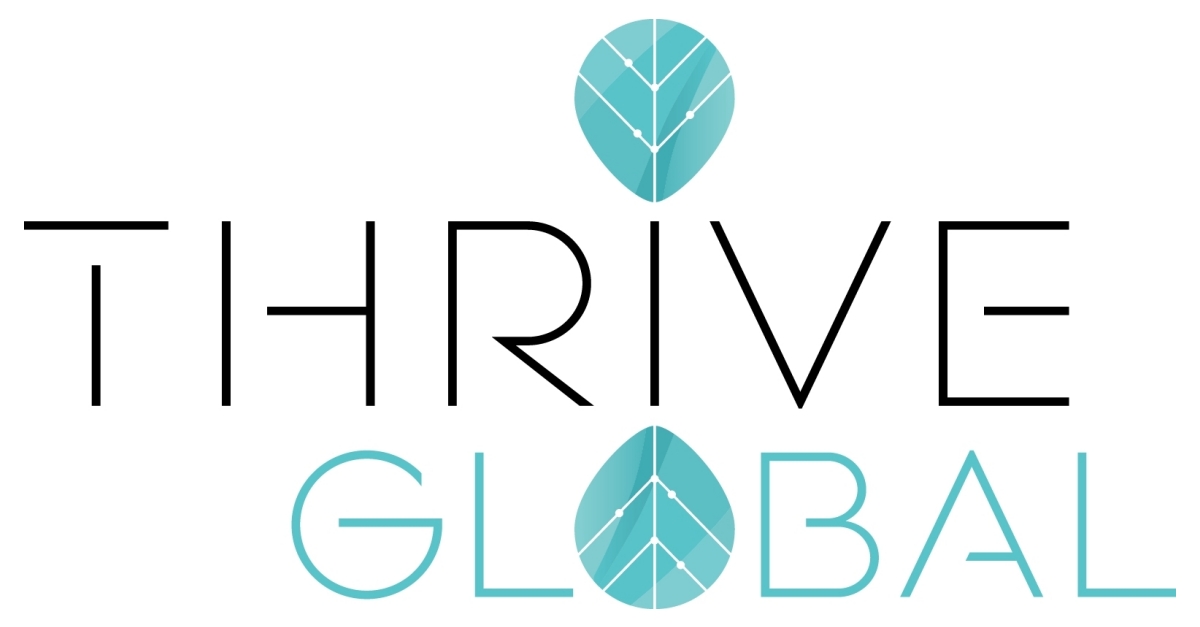 Trending Topics
Kathryn's wide range of guests are experts and influencers in their respective fields, offering valuable insights and information. Click the links below to view more episodes within the specific topic.
Related Episodes

Episode #1064

Steven Gundry MD

Doctor and New York Times Bestselling Author

"The Plant Paradox Cookbook: 100 Delicious Recipes to Help You Lose Weight, Heal Your Gut, and Live Lectin-Free"

Episode #225

"Angry Fat Girls: 5 Women, 500 Pounds and a Year of Losing It...Again"

Episode #1507

"It's All In Your Head: A Guide to Health, Fitness, and Rediscovery in the New Normal"