Gen-Z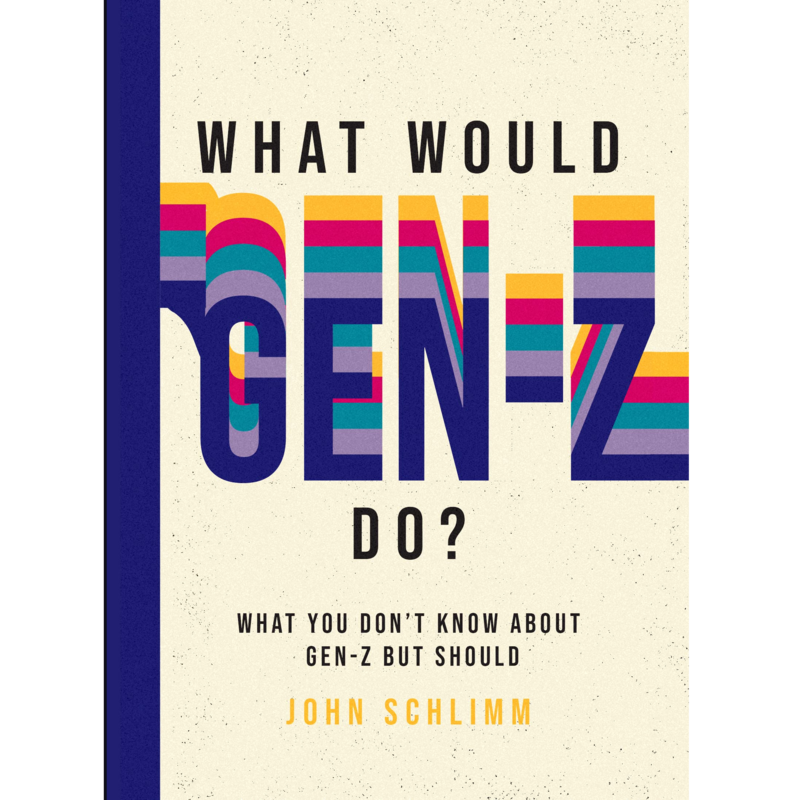 Listen
Generation Z live in the tug-of-war between unprecedented courage and openness unlike the world has ever seen versus the shadows of unyielding stress, pressures, and judgment. They exist and persevere amidst a battle of public personas and private truths while being objectified as stereotypes and commodities. International award-winning author John Schimm shares 52 impactful insights, revelations, and pleasant surprises that Gen-Z has told him they want the world to know about them. His goal is to help all those who live and work with Gen-Zers to develop a better understanding of these young people, and to forge healthier and more productive relationships with them. He is the creator of such public art projects as The Gen-Z Time Capsule in collaboration with The Andy Warhol Museum. He has appeared on such national media outlets as The Ellen DeGeneres Show, Hallmark Channel's Home & Family, Bravo's Watch What Happens Live, NPR, and more.
John Schlimm has also been featured in: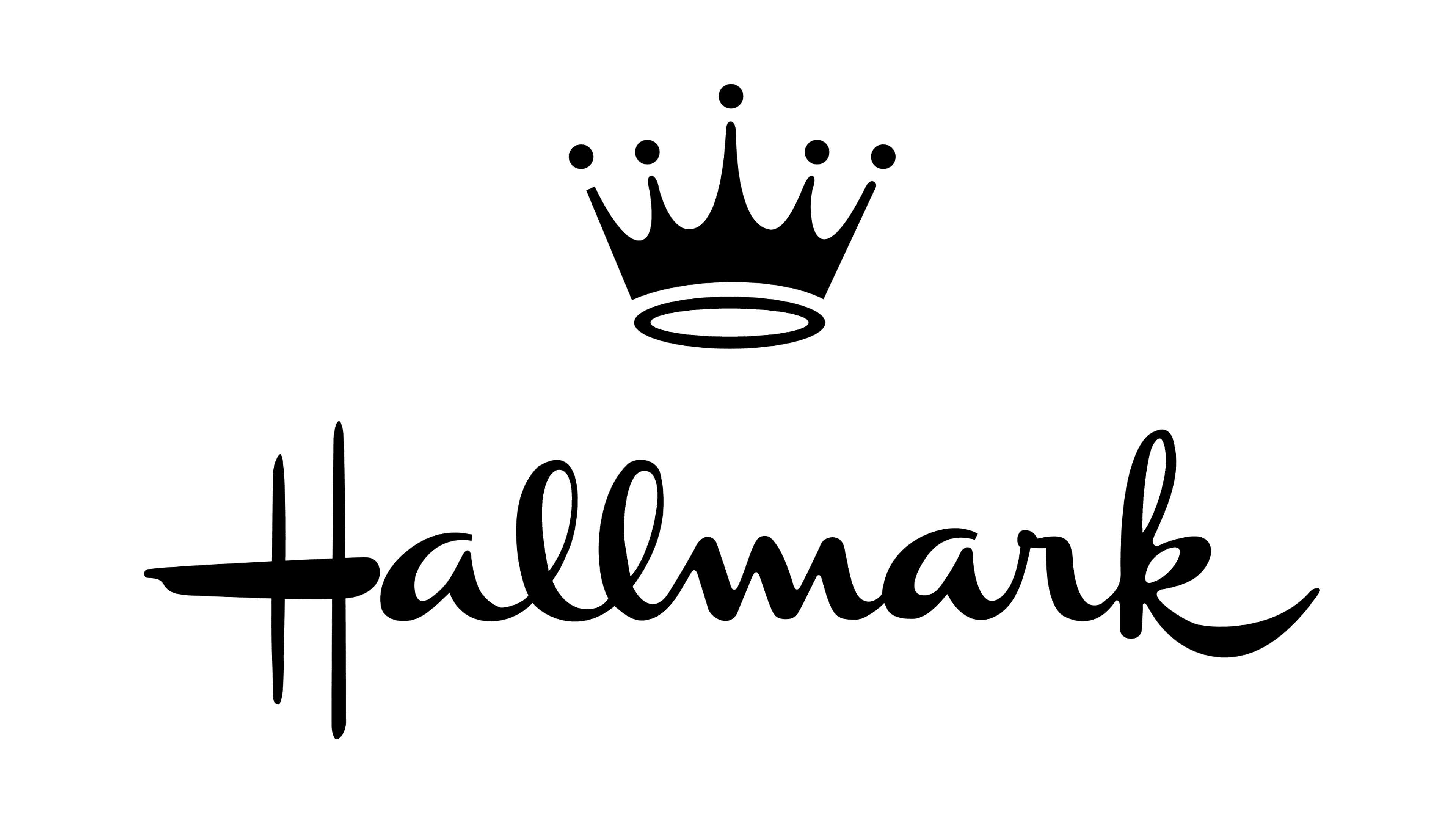 Guest Links
What Would Gen-Z Do?: Everything You Don't Know About Gen-Z but Should
Buy
Trending Topics
Kathryn's wide range of guests are experts and influencers in their respective fields, offering valuable insights and information. Click the links below to view more episodes within the specific topic.
Related Episodes

Episode #1388

J. W. Freiberg PhD, JD

Author, Attorney

"Surrounded by Others and Yet So Alone: A Lawyer's Case Stories of Love, Loneliness, and Litigation"

Episode #1053

Sally Kohn JD

CNN Political Commentator and Activist

"The Opposite of Hate: A Field Guide to Repairing Our Humanity"

Episode #1241

Val Walker MS

Author & Rehabilitation Consultant

"400 Friends and No One to Call: Breaking through Isolation and Building Community"