Creativity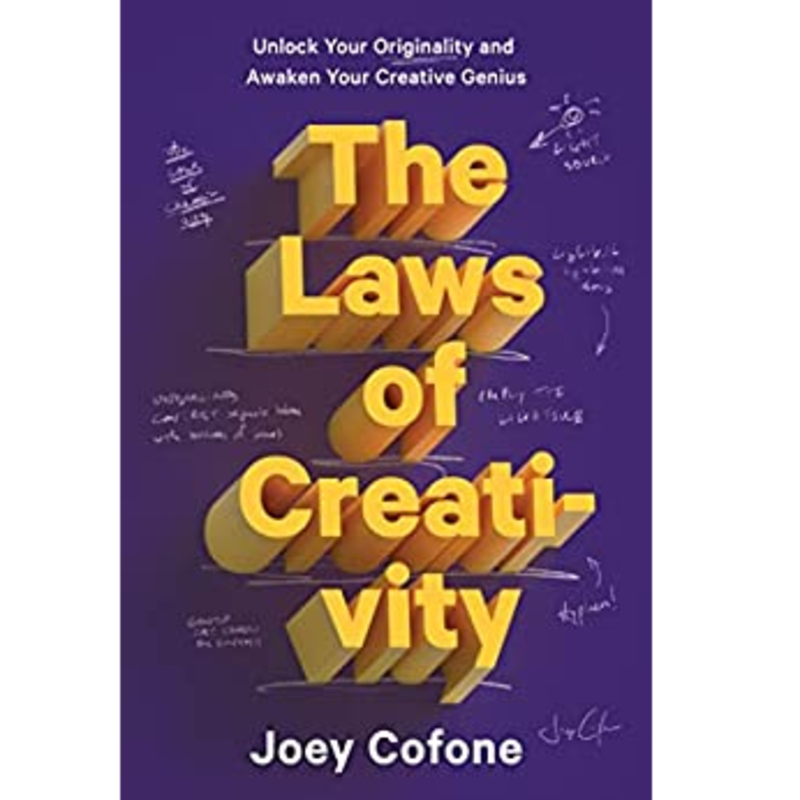 Listen
Creative thinking—humankind's unique ability to combine unrelated and abstract ideas—has been utilized in countless ways since the dawn of humanity. Every day, people in creative and non-creative fields take advantage of creative thinking to reach all kinds of goals, personally and professionally. Joey Cofone brings us a revealing and practical exploration of creativity: what it is, how it works, and how you can harness it in your everyday life. He demystifies the creative process by uncovering the thinking and science behind it, empowering the reader with practical, actionable steps toward creative excellence. Joey has designed and art directed over 100 products from zero to launch. His work has been featured in Fast Company, Bloomberg, New York Magazine, Newsweek, Bon Appétit, Quartz, Mashable, Print, and more.
Joey Cofone has also been featured in: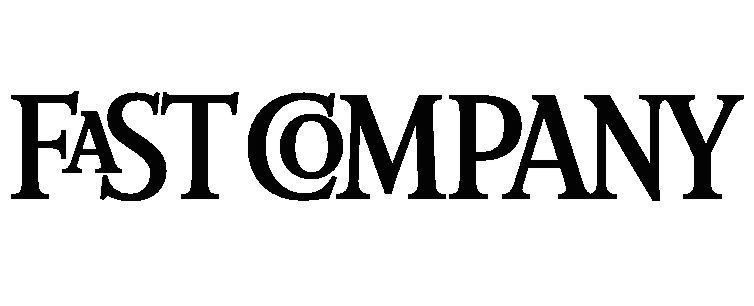 Guest Links
The Laws of Creativity: Unlock Your Originality and Awaken Your Creative Genius
Buy
Trending Topics
Kathryn's wide range of guests are experts and influencers in their respective fields, offering valuable insights and information. Click the links below to view more episodes within the specific topic.
Related Episodes

Episode #1404

"Intentioning: Sex, Power, Pandemics, and How Women Will Take The Lead for (Everyone's) Good"

Episode #1136

Rabbi Joshua Hammerman

Author & Rabbi

"MENSCH MARKS: Life Lessons of a Human Rabbi"

Episode #1298

Suzanne Jones

Author & Trauma Recovery Expert

"There Is Nothing to Fix: Becoming Whole Through Radical Self-Acceptance"