Female Infidelity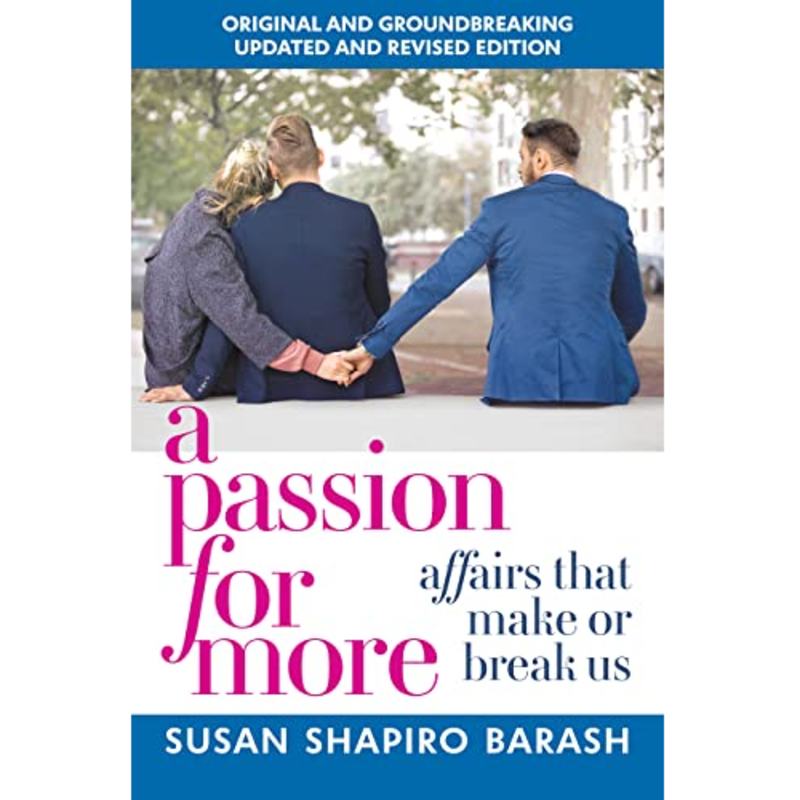 Listen
The fate of literary heroines Anna Karenina, Emma Bovary and Hester Prynne is over. While their destinies were grim, real women today are exploring their needs with a striking absence of guilt and as a form of self-exploration, with a huge rise in female infidelity, according to bestselling gender expert Susan Shapiro Barash. Today women have affairs with a sense of entitlement and 90% of the women have no guilt and actively pursue the affair according to Barash's research which also attributes the explosion of female infidelity to social media, making exposure to a lover easier than ever before, and COVID which has increased the number of cyberspace affairs. She analyzes the four types of affairs and reveals how an affair can improve one's marriage/monogamous relationship. Barash has been featured in The NY Times, The Wall Street Journal, Forbes, The NY Post, The Chicago Tribune, Elle, 'O', and Marie Claire. She has also appeared on The Today Show, Good Morning America, CBS, CNN and MSNBC.
Susan Shapiro Barash has also been featured in: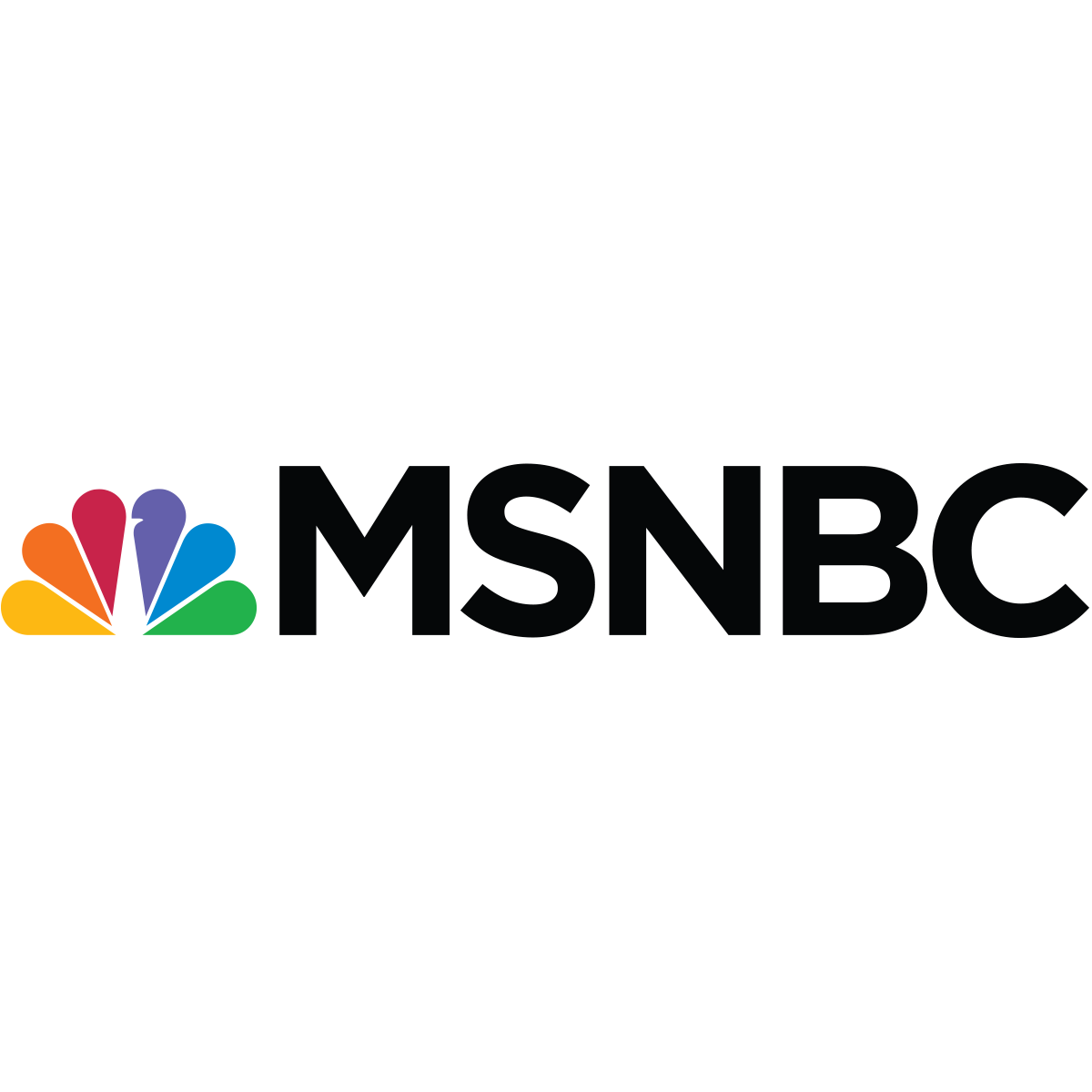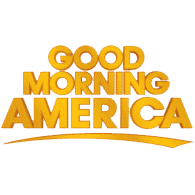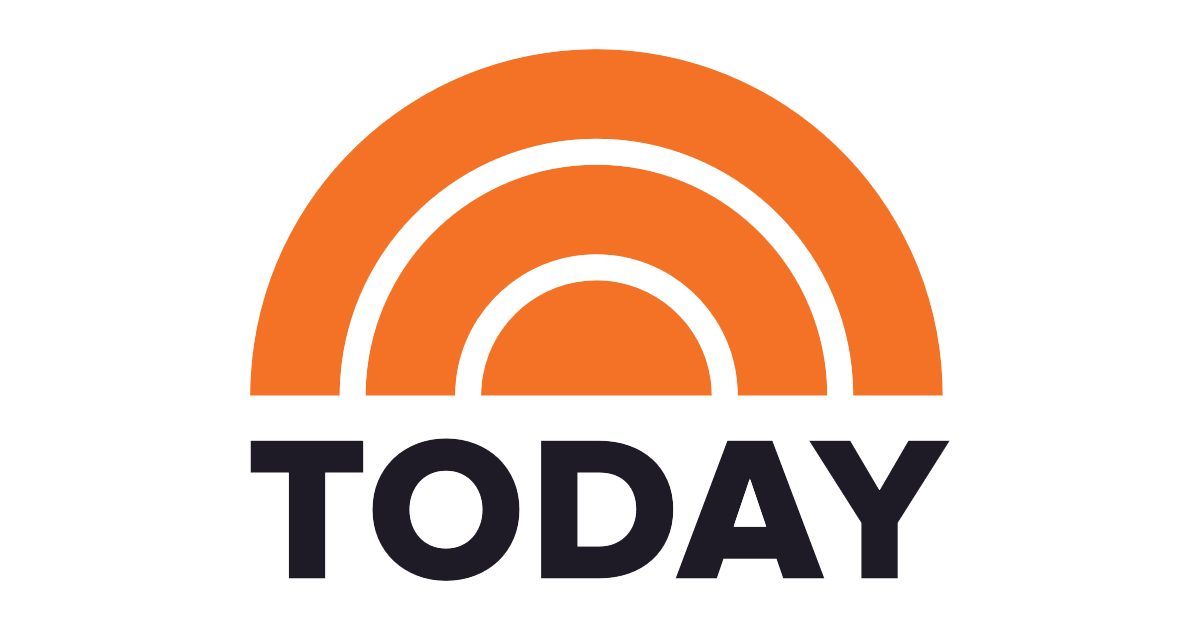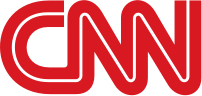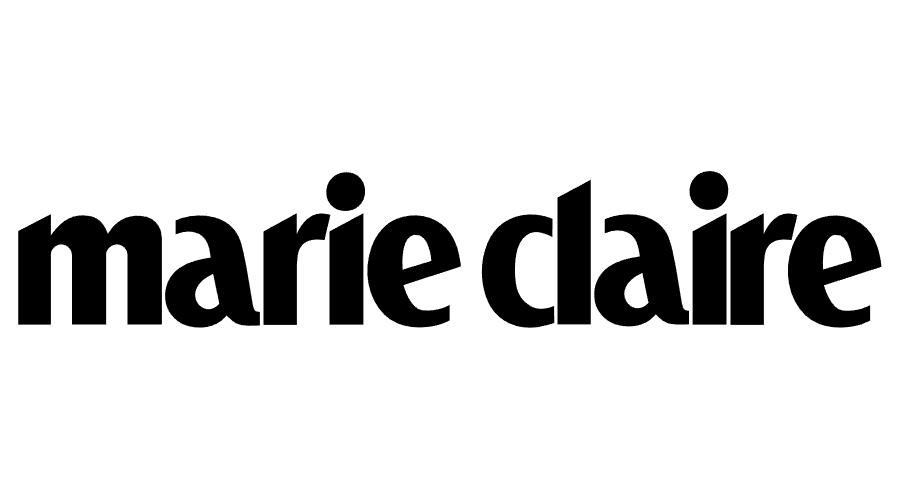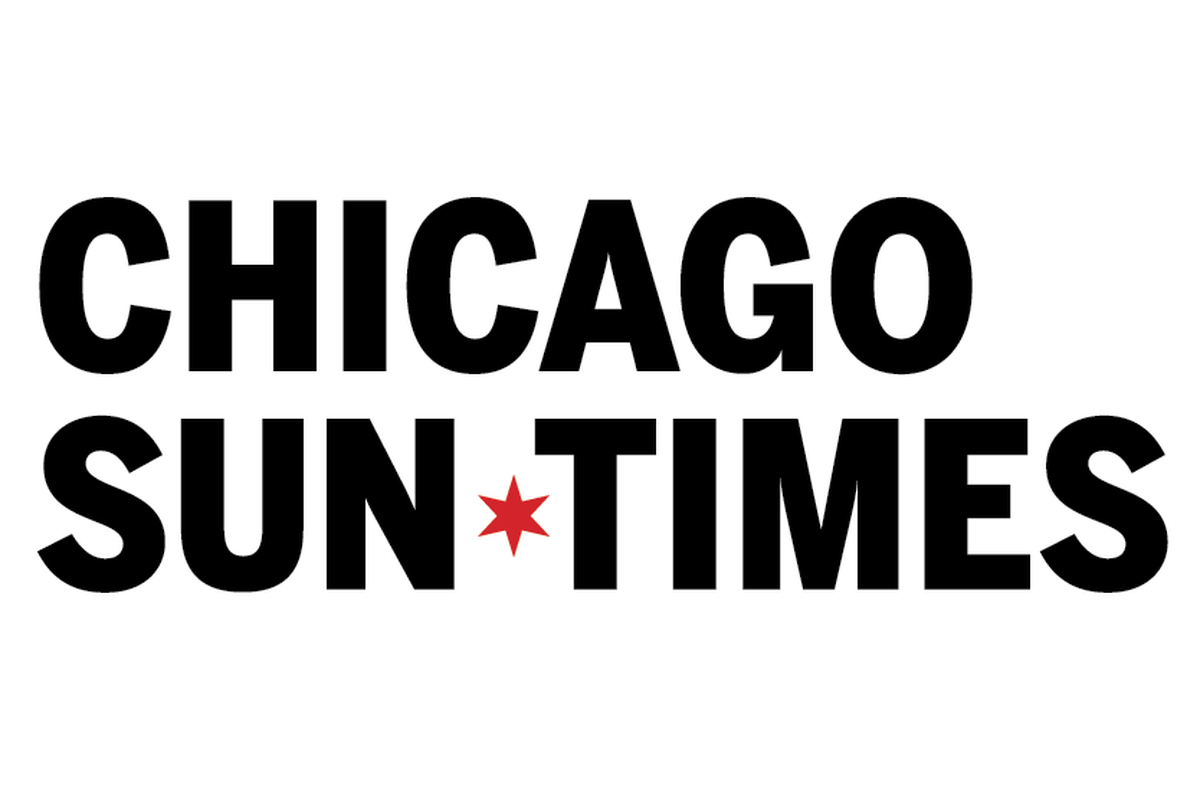 Guest Links
A Passion For More: Affairs That Make or Break Us
Buy
Trending Topics
Kathryn's wide range of guests are experts and influencers in their respective fields, offering valuable insights and information. Click the links below to view more episodes within the specific topic.
Related Episodes

Episode #1152

Jessica Powell

Author & Former Google VP of Communications

"The Big Disruption: A Totally Fictional But Essentially True Silicon Valley Story."

Episode #1422

" P*nis Politics: A Memoir of Women, Men and Power"