Medical Mystery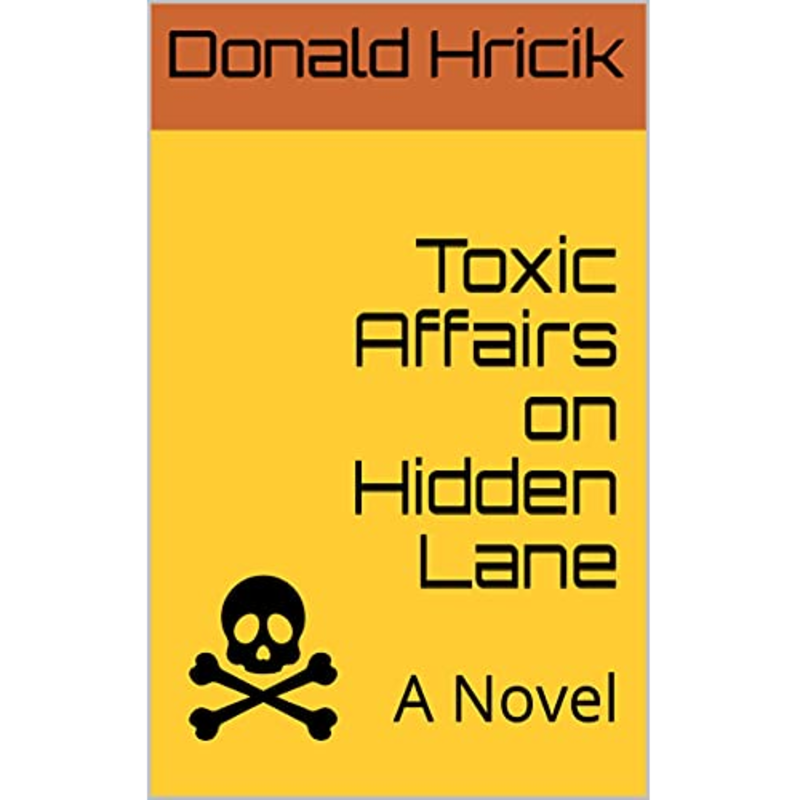 Listen
When Ulf Bauer falls victim to a mysterious, life-threatening illness, his son, Dr. Jace Bauer, soon begins to suspect foul play. Many family members, as well as Ulf Bauer's longtime mistress, might have motives to terminate him. With the help of colleagues and a private investigator, Jace confirms that somebody is slowly poisoning his father. His investigation uncovers family scandals, previous murderous plots and many suspects who might want to inherit the family fortune. The story is set against the background of the COVID-19 pandemic. Dr. Donald Hricik, Emeritus Professor of Medicine at Case Western Reserve has served as Medical Director of the Kidney Transplant Service at University Hospital Cleveland Medical Center and Chief of Nephrology and Hypertension at UHCMC. He's written numerous mysteries with medical themes.
Guest Links
Toxic Affairs on Hidden Lane: A Novel
Buy
Trending Topics
Kathryn's wide range of guests are experts and influencers in their respective fields, offering valuable insights and information. Click the links below to view more episodes within the specific topic.
Related Episodes

Episode #1020

Nita Belles

In Our Backyard Executive Director

"In Our Backyard: Human Trafficking in America and What We Can Do to Stop It"

Episode #1156

Katherine Eban

NY Times Best-Selling Author & Investigative Journalist

"Bottle of Lies: The Inside Story of the Generic Drug Boom."