Thinkers VS. Feelers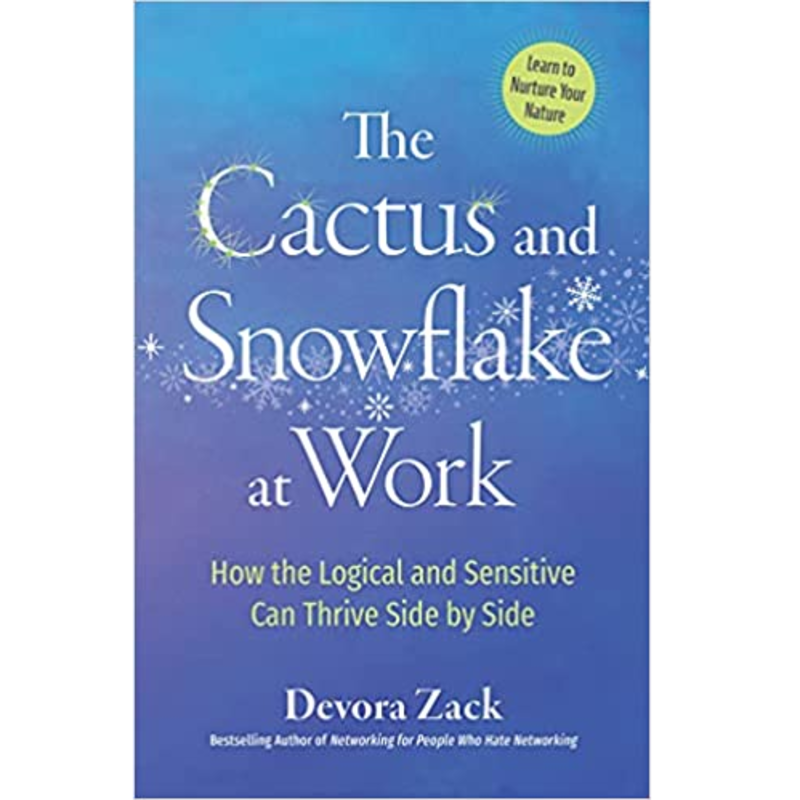 Listen
Can people with fundamentally different ways of making sense of and engaging with the world work together? Devora Zack says the best use of our energy is to focus on our own reactions and perceptions rather than try to "fix" other people. She helps readers learn where they are on the Thinker ("Cactus")/Feeler ("Snowflake") spectrum. By including real-life scenarios that show how to nurture one's nature while successfully connecting with those on the other side, Zack fearlessly and entertainingly dispels myths, squashes stereotypes, and transforms perceived liabilities into strengths. She is a Washington Post bestselling author and global keynote speaker and has been featured in Wall Street Journal, USA Today, ABC-TV, CNN, NBC, SiriusXM and Forbes, among others.
Devora Zack has also been featured in: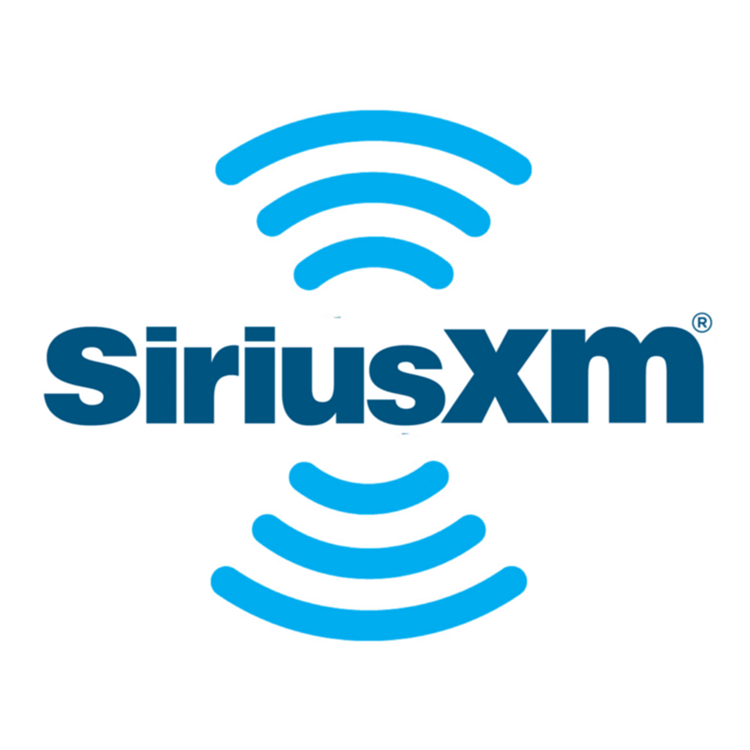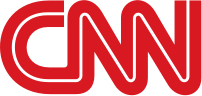 Guest Links
The Cactus and Snowflake at Work: How the Logical and Sensitive Can Thrive Side by Side
Buy
Trending Topics
Kathryn's wide range of guests are experts and influencers in their respective fields, offering valuable insights and information. Click the links below to view more episodes within the specific topic.
Related Episodes

Episode #1388

J. W. Freiberg PhD, JD

Author, Attorney

"Surrounded by Others and Yet So Alone: A Lawyer's Case Stories of Love, Loneliness, and Litigation"

Episode #1053

Sally Kohn JD

CNN Political Commentator and Activist

"The Opposite of Hate: A Field Guide to Repairing Our Humanity"

Episode #1241

Val Walker MS

Author & Rehabilitation Consultant

"400 Friends and No One to Call: Breaking through Isolation and Building Community"