Personal Power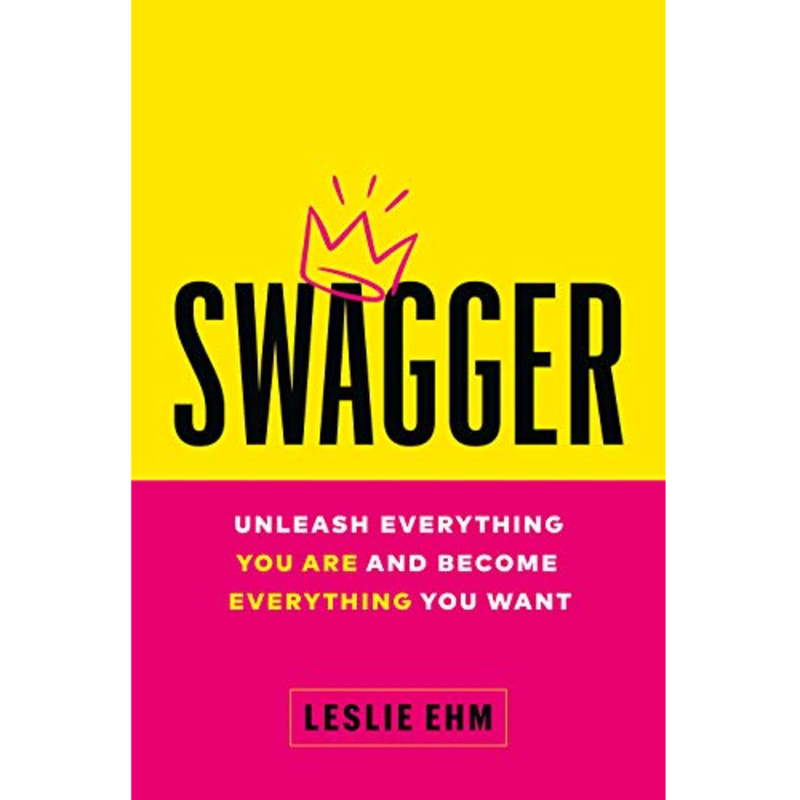 Listen
A renowned Fortune 100 business coach Leslie Ehm shatters the myths around "fake it 'til you make it," and shows you how to record over all the negative self-limiting tapes and to stop giving away your personal power. You'll discover what blockers are holding you back and what drivers will bring your unique and powerful personality to the forefront for all to revel at. Swagger is the new mindset that will bring you all of the success you've ever dreamed of without ever having to compromise or sacrifice who you really are. Ehm, a speaker, author and swagger coach who's been called "better than therapy," "a rock star," "a force of nature" and even "a witch" is a Today and WSJ best selling author.
Leslie Ehm has also been featured in: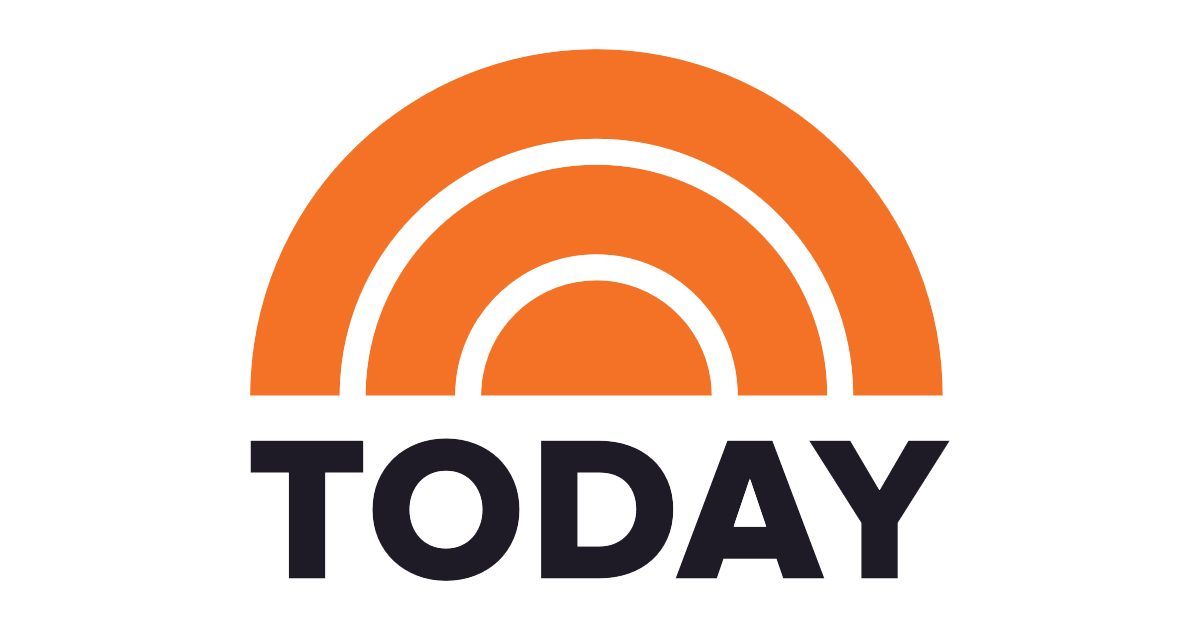 Guest Links
Swagger: Unleash Everything You Are and Become What You Want
Buy
Trending Topics
Kathryn's wide range of guests are experts and influencers in their respective fields, offering valuable insights and information. Click the links below to view more episodes within the specific topic.
Related Episodes

Episode #1008

Sean H. Worthington

CloudCoin Creator

"Beyond Bitcoin: The Future of Digital Currency"

Episode #889

Adam Smiley Poswolsky

Millenial Workplace Expert

"The Quarter-Life Breakthrough: Invent Your Own Path, Find Meaningful Work, and Build a Life That Matters"

Episode #1210

G. Wayne Miller

Author & Staff Writer, Providence Journal

"Kid Number One: Alan Hassenfeld and Hasbro."