Rural America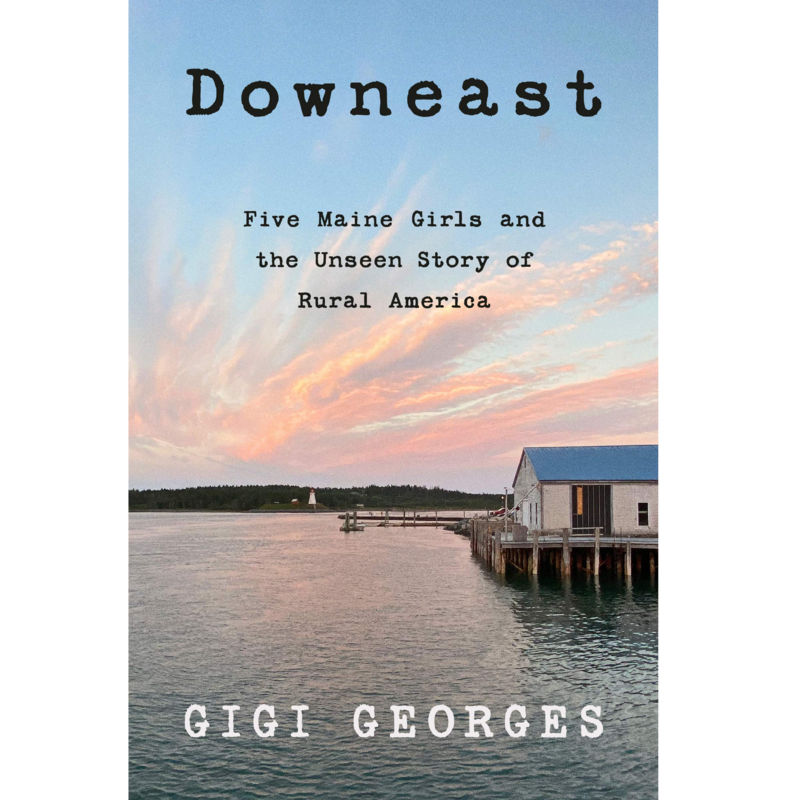 Listen
Based on four years of rigorous and intimate reporting, Gigi Georges PhD chronicles the lives of five young women coming of age in Washington County, ME, one of the most challenging and geographically isolated regions on the Eastern seaboard and an illuminating microcosm of the changing rural landscape across America. As they reach adulthood, they discover that despite significant challenges, there is much to celebrate in "the valley of the overlooked." Their stories remind us of the value of timeless ideals: strength of family and community, reverence for nature's rule, dignity in cracked hands and muddied shoes and the enduring power of home. A former White House special assistant to the president and communications director for the New York City Department of Education, Georges has taught political science at Boston College and served as program director for the Harvard Kennedy School's Innovation Strategies Initiative.
Guest Links
Downeast: Five Maine Girls and the Unseen Story of Rural America
Buy
Trending Topics
Kathryn's wide range of guests are experts and influencers in their respective fields, offering valuable insights and information. Click the links below to view more episodes within the specific topic.
Related Episodes

Episode #1096

Sherry Cormier PhD

Psychologist

"Sweet Sorrow: Finding Enduring Wholeness After Loss and Grief"

Episode #1378

Leo Flanagan PhD

Psychologist and Author

"5 Resiliency Tools That Can Protect Your Child From Self-Harm"

Episode #1049

Tim Hague Sr.

The Amazing Race Canada Inaugural Season Winner

"Perseverance: The Seven Skills You Need to Survive, Thrive and Accomplish More Than You Ever Imagined"