The Resistance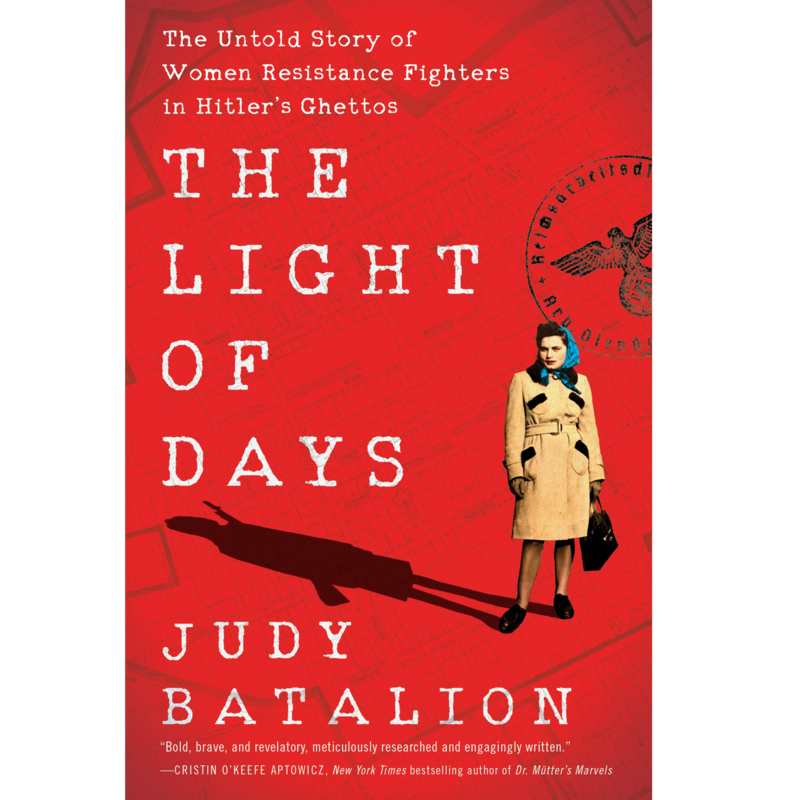 Listen
One of the most extraordinary stories of the Holocaust and World War II has remained hidden until now: the daring resistance efforts of Jewish women in the ghettos of the Nazi occupation. Judy Batalion PhD shares the acts of defiance and rebellion of women who saw and acknowledged the truth of their time, faced an inevitable death, worked together and risked their lives daily in the fight for justice and liberty. She reveals the ingenuity and tenacity of a handful of astonishingly brave young women, underscoring how their movement was larger and more organized than the annals of history have recorded—until now. Batalion's essays have appeared in the NY Times, the Washington Post, the Forward, Vogue and more.
Judy Batalion PhD has also been featured in:




Guest Links
The Light of Days: The Untold Story of Women Resistance Fighters in Hitler's Ghettos
Buy
Trending Topics
Kathryn's wide range of guests are experts and influencers in their respective fields, offering valuable insights and information. Click the links below to view more episodes within the specific topic.
Related Episodes

Episode #1074

Bina Shah

Author, Journalist

"Before She Sleeps: A Novel"

Episode #1460

"Trauma: The Invisible Epidemic"