Building Abundance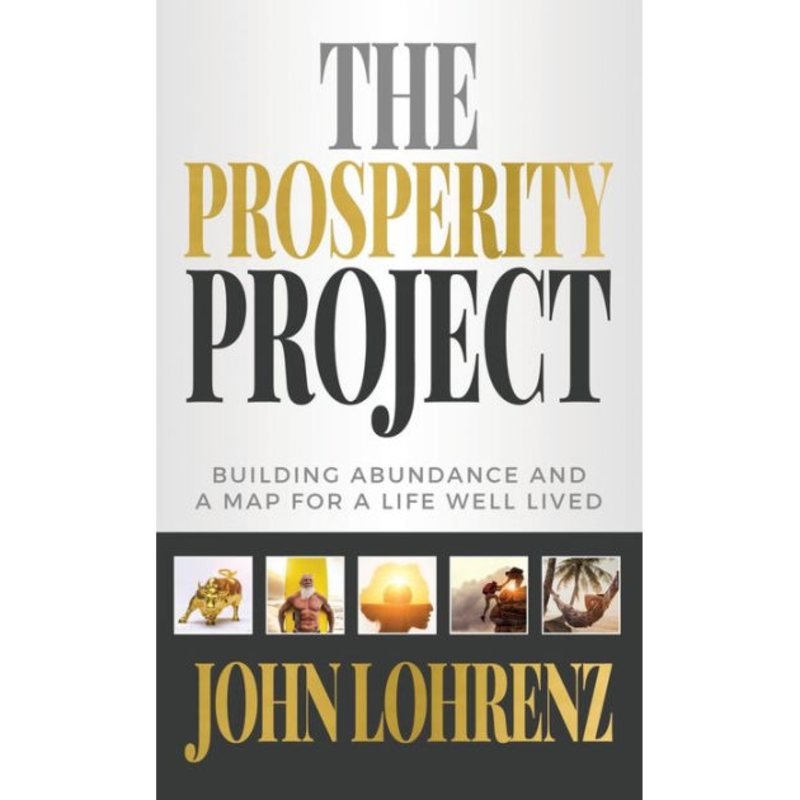 Listen
How do you define prosperity, as it relates to your individual circumstances? Would more money make you feel prosperous? Better health? More friends? The truth is, all these things matter, notes Wall Street veteran and author John Lohrenz. He draws upon his professional and personal experiences and seamlessly blends them with the principles of modern psychology, health, wellness and finance to inform his Pyramid of Prosperity — a reimagined version of Maslow's hierarchy of needs that reflects present-day fundamental truths. The Pyramid of Prosperity gives readers a visual representation of Lohrenz's point that multiple contributors to happiness need to exist in harmony for the pinnacle of prosperity to be reached. After his career at Merrill Lynch, Lohrenz opened his own firm JKL Wealth Management.
Guest Links
The Prosperity Project: Building Abundance and A Map For A Life Well Lived
Buy
Trending Topics
Kathryn's wide range of guests are experts and influencers in their respective fields, offering valuable insights and information. Click the links below to view more episodes within the specific topic.
Related Episodes

Episode #1297

Dr. David Campt

Author & Speaker

"How to Navigate Difficult Conversations with Neuroscience and Compassion"

Episode #1114

Larry Swedroe

Director of Research for Buckingham Strategic Wealth and The BAM Alliance

"Your Complete Guide to a Successful and Secure Retirement."

Episode #1008

Sean H. Worthington

CloudCoin Creator

"Beyond Bitcoin: The Future of Digital Currency"