Working From Home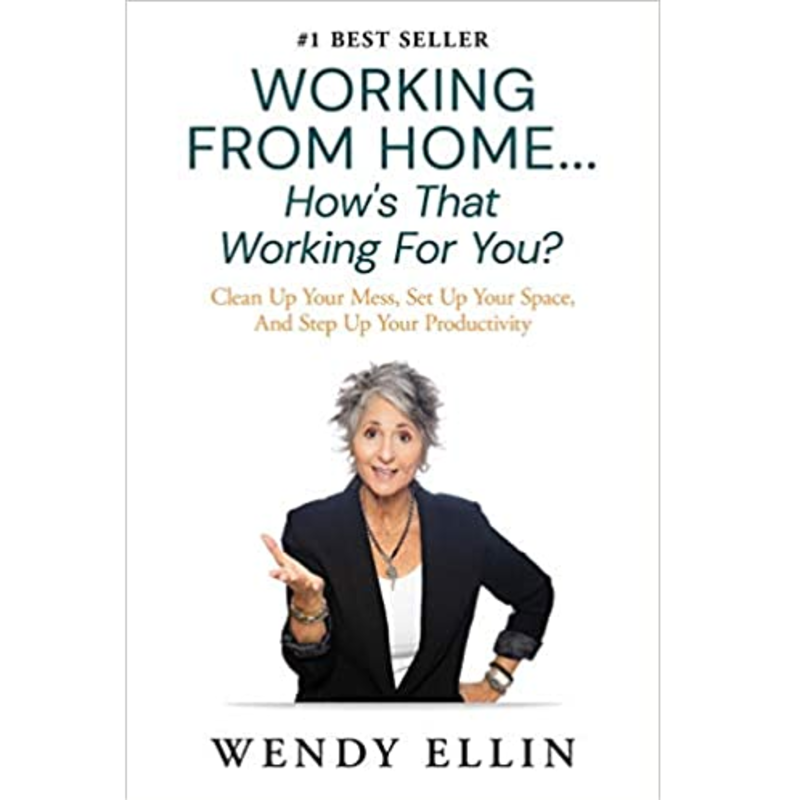 Listen
Let's face it, the world is changing right before our very eyes and so is the way we all work. So what is everyone doing to make sure that working from home, well... works? Just about everyone is winging it among the clutter and chaos that's their current reality at home. Wendy Ellin wishes us good luck with that! With over 20 years of experience in the corporate sector and as a thriving entrepreneur, she set her sights on the work-from-home trend that has become the new normal. Ellin covers the full spectrum of life in the home office and the challenges this construct may present. Her detailed analysis and solutions provide in-depth access to her proven efficiency tools to enhance and elevate productivity. Ellin is the founder of Work@Home with Wendy 3-Day Intensive.
Guest Links
Working From Home...How's That Working For You? : Clean Up Your Mess, Set Up Your Space, And Step Up Your Productivity
Buy
Trending Topics
Kathryn's wide range of guests are experts and influencers in their respective fields, offering valuable insights and information. Click the links below to view more episodes within the specific topic.
Related Episodes

Episode #1134

Carla Marie Manly PhD

Author & Clinical Psychologist

"Joy From Fear: Create the Life of Your Dreams by Making Fear Your Friend"

Episode #860

"Life Between Heaven and Earth: What You Didn't Know About the World Hereafter and How It Can Help You"

Episode #1232

Rebekah Bastian

Author, VP of Community & Culture, Zillow Group, and CEO, OwnTrail.com

"Blaze Your Own Trail: An Interactive Guide to Navigating Life with Confidence, Solidarity and Compassion."