COVID-19 Resources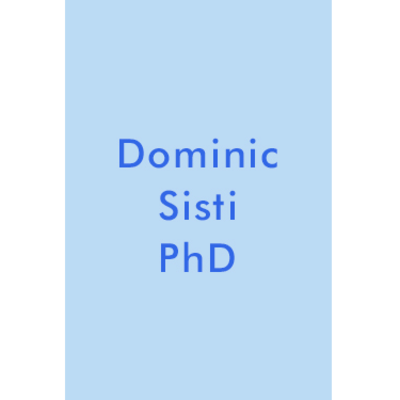 Listen
The Ruderman Family Foundation, a leading disability rights organization, has published a new white paper that offers recommendations to help health policymakers make decisions to ensure the lives of people with disabilities are not secondary amid the collective public health goal to save the most lives during the COVID-19 pandemic. The study's author Dominic Sisti, also analyzes the landscape surrounding people with disabilities and disaster medicine; attending to patients with disabilities who have medical conditions other than COVID-19; and visitation in hospitals and residential facilities. Dr. Sisti, whose work has appeared in the NY Times, Philadelphia Inquirer and Slate, also studies how mental disorders are defined and categorized with a focus on personality disorders.
Dominic Sisti PhD has also been featured in: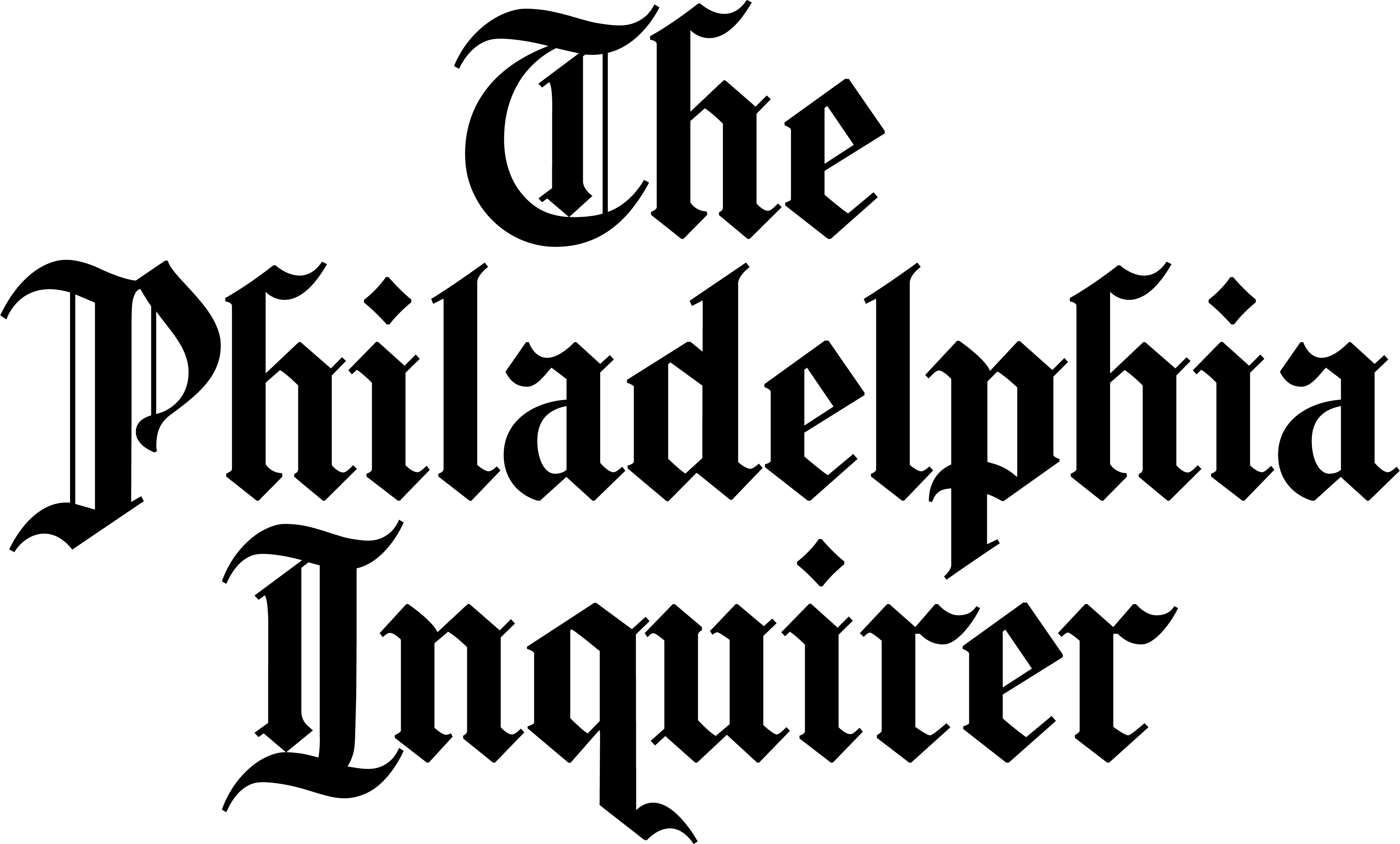 Guest Links
Fair Resource Allocation During the COVID-19 Pandemic
Read
Trending Topics
Kathryn's wide range of guests are experts and influencers in their respective fields, offering valuable insights and information. Click the links below to view more episodes within the specific topic.
Related Episodes

Episode #1381

Marilee Talkington

Award Winning Actress

"See"

Episode #1186

Harvey Warren MS

Author & Financial Services Professional

"The Optimized Patient: How to Prepare for, Survive, and Recover from Spine Surgery."

Episode #996

"Healing Arthritis: Your 3-Step Guide to Conquering Arthritis Naturally"