Family Businesses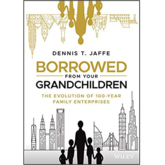 Listen
Few family businesses are able to sustain themselves after the third generation. At this juncture, the family has become large and the dynamics more complex. It requires carefully navigating through internal and external challenges to remain cohesive. As a member of the six-generation-old Hermes high fashion enterprise said, "You do not inherit the family business; you borrow in from your grandchildren." Dennis Jaffe PhD has been a leading architect of the field of family enterprise consulting and is an acclaimed speaker and workshop leader in programs for business families and financial service firms. He's a Family Business Scholar at the Smith Family Business Program at Cornell University, a faculty advisor at the Ultra High Net Worth Institute and a regular contributor to Forbes Leadership channel reporting on cross-generational family business and wealth.
Dennis Jaffe PhD has also been featured in: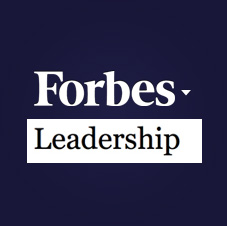 Guest Links
Borrowed from Your Grandchildren: The Evolution of 100-Year Family Enterprises
Buy
Trending Topics
Kathryn's wide range of guests are experts and influencers in their respective fields, offering valuable insights and information. Click the links below to view more episodes within the specific topic.
Related Episodes

Episode #1137

Henry Hutcheson CMC CFBA

Author, President & Founder Family Business USA

"Dirty Little Secrets of Family Business (3rd edition): Ensuring Success from One Generation to the Next"

Episode #1210

G. Wayne Miller

Author & Staff Writer, Providence Journal

"Kid Number One: Alan Hassenfeld and Hasbro."

Episode #1022

Marc Demetriou

'Forty Under 40' Instructor & Speaker

"Lessons From My Grandfather: Wisdown for Success in Business and Life"